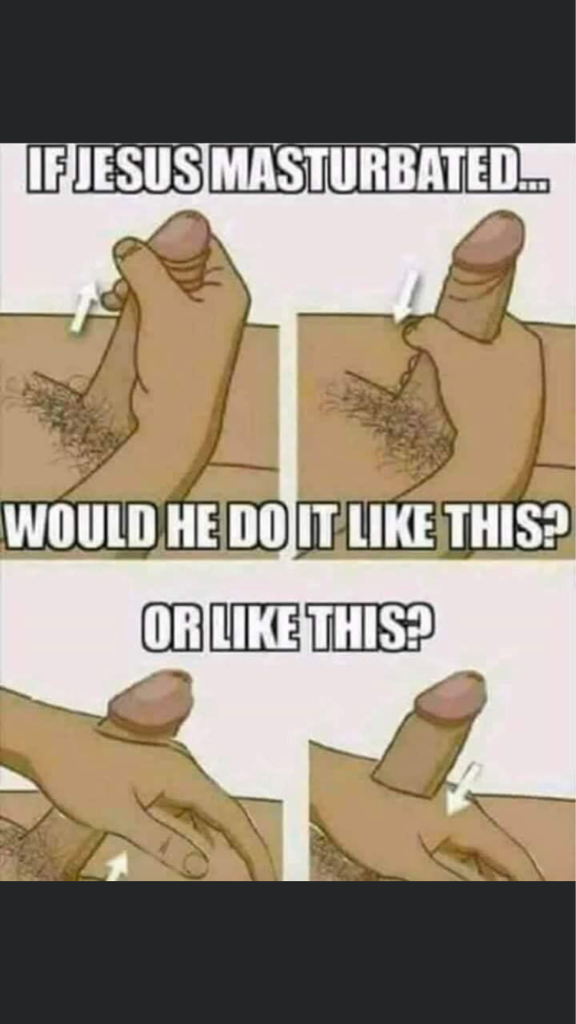 Nope, but you do for posting it.
He could stack them and use both hands at once 
Right to hell.
But you laugh on the way.
Haaa. I laughed
to hell i go!
Yes. But you'll be in good company.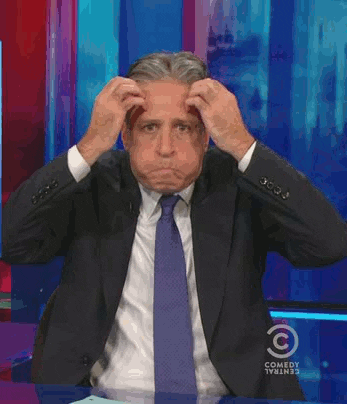 for TJMitch
You should all be ashamed at yourselves 
See you there! Save a seat for me!
Why would anyone laugh at a legitimate question that I didn't know I had until clicked this thread?
Now I didn't laugh or find it funny myself. But I did laugh at the thought of sending it to some people I know it would offend. 
I always imagined Jesus would be bigger....actually, I always just imagined Jesus.....