For real? Wtf. I'll try again.
He is pretty damn handsome…
Not yours, mine. I'll try again. I found this handsome fellow the other day. It took me 3 days to find who he belonged to.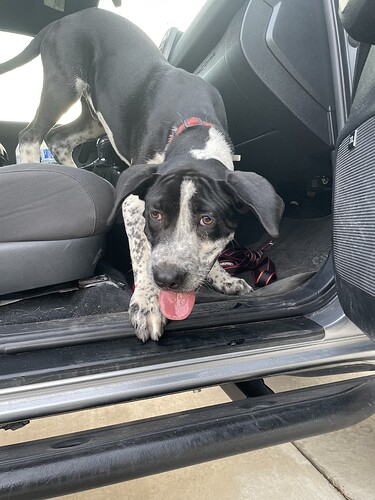 Mine doesn't even lift bro.
I can smell your trailer from here
They look like that after one antifreeze soaked meatball
Well that wasnt very nice
You can usually bring them back with some gluthathione and make stir fry out of them. Don't worry bro, I kill them humanely like a pig or deer
Gotta admit some good looking friends up in this motherfucker. I can tell which ones are lefty's but I'd still share a drink with them.
Stella
Dang my now gone Lab could've been her twin. Gorgeous pup