She works that mic like a stripper pole and grinds that body. I don't even mind the shitty music!
I'd eat her ass after a sweaty 3 hr concert.
You can fly to san Diego
Take the train to san ysidro
Walk across the border into Tijuana
Grab a cab as soon as you cross
Tell the cab driver you want to go to either hong kong, adelitas or chicago
If he tells you he knows of a better place demand him to take you to either of the big 3 mentioned above or leave
You can fuck a girl that moves and looks like this for $100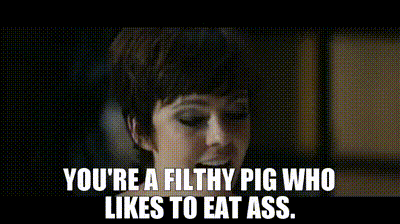 Men of culture we meet again
Nice vid. From the comments:
"What kind of dance moves are those?"
Response: "Usually there's an entrance fee and one drink minimum to see them."
Outside of lap dances and the girls sticking their pussy near your face, the whole dancing part of stripping is so unnecessary lol. I don't know why it's such a big deal. Pole dancing is retarded. Just show us your privates.
Pole dancing gets the party started
Without a girl on stage a strip club gets depressing real quick
I wish they could just get up there and masturbate.