Probably someone bumped an old thread.
@EFM - you still around? If so and you choose not to post yet are lurking, I wish you well and hope all is well…
We love ya @EFM imo…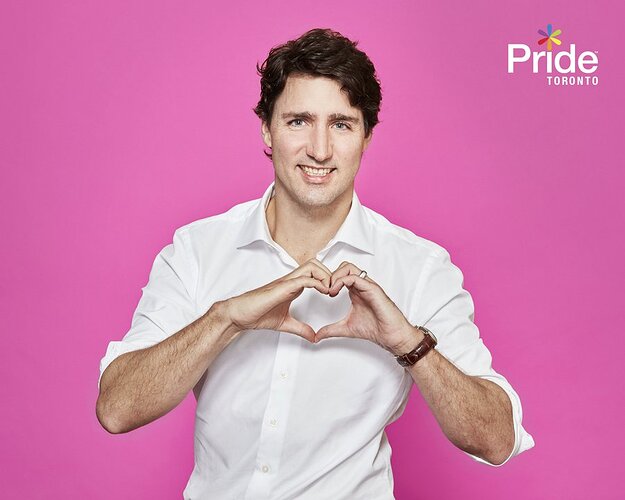 @EFM overcooks his steaks and pees in empty tennis ball cans.
And eats it with ketchup like most civilized gents.
Could his dentures get through a steak?
His wife chews up the pieces and spits them into his mouth like a baby bird.
sup spinal tap… see you one day
i just hopes he's ok. brought a complex opinion to the forum. i agreed and disagreed with him on multiple things. world needs more of that. he was also nearly impossible to piss off.
jamie999 reminds me of him. maybe he never left!

Meant to start this thread.
Hes my goto movie guru.
I think I have a way to message him on a private forum/torrent site. I'll try to contact him on there
Wait it looks like he posted on here a few minutes back lol
16 minutes ago as of 4:02 AM Eastern.
Aw shucks dont leqve us efm
-_-