FUCK I DONT ACTUALLY KNOW. IN THE HIGH 200'S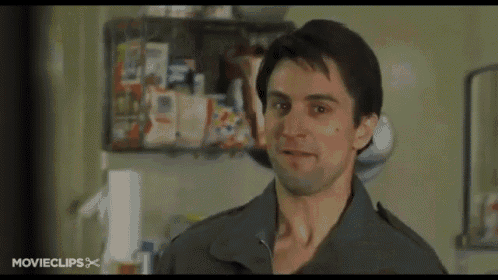 I got 3 hours before going out so …
Back to fucking Caelid we gooooooo
This is gonna hurt moar than that huge Mousasi bet from last night, FML
For the Horde
jajaja
I didn''t just bump into a dragon, I literally ran into one at full speed, might have even done 1 hp of damage w ma horse before turning tail.
This fucker blent in w the terrain, sneaky mofo good thing I caught him sleepin !
I see a structure I want to visit but this big fucker is blocking it and its only access is through a narrow path up on the area he is chilling at. Might have to wait him out and sneak past him at night.
Issue is I don't hangout in this game ever at night, much worse things than a dragon lurk in dark places.
omg fuckles is soooo cute
I bet he picks up all the ladies in the so called Capitol.
I just discovered the Siofra River and entered it stratogically by the initial area, this place would have been extremelly dangerous at that level, glad I got here at 74-75
what a great day
smoking weed, going down the river, later on Oysters and Steak + UFc betting tonite !
For the Alliance !
I'M KILLING MOST BOSSES IN 5 HITS. (OTHER THAN MELANIA AND THE LAST BOSS) I TRIED DOING A MAGE BUILD BUT ITS SO WEAK COMPARED TO A BLOOD BUILD
Do you have occult or blood infusion on those?
Finally opened up the entire map…
THIS THING IS MASSIVE.
I remember opening up the first map when I started the game thinking it was pretty big, it turns out to be 8 times bigger than I thought it would be.
Couple of pvp vids.
Just started this arcane twinblade build. Its a boss melter for sure.
And here's some pvp clips with my original dual colossal greatsword Mike Tyson build
And here's me abusing mages
@JiuJitsuHeyZeus
Finally upgraded my Cold Cross Nagata to +25 Max!!!
And upgraded Black Bow to the max +10
how do u gt 3rd and 4th talismans?
wish we could duel. ive been pretty busy with other stuff, and all the people i played with quit playing lol. glad there's still some people playing. idk why they didnt make it cross platform.
lmao did you take photos of your computer screen?
Yeah my cellphone and TV on my Playstation… not sure how to do a screenshot, lol
I think killing some bosses and got them.
Supposedly you get the 4th doing something in the walkthrough but it didn't work for me. Later I killed some boss and got the 4th