Sweet sweet money and suffering from Spjackson coming!
MAGA reeeeport gon be gud
Lol no way trump admits failure and goes back to twitter
"OMG Elon is murdering LGBTQXYZs and minorities and destroying the climate and the world by unbanning Trump!!!" -CNN
No way the sale goes through. They'll find some way to stop it.
They're not giving up their power.
It is kind of risky that he opened up this can prior to finalization of the sale.
Money talks and libtards walk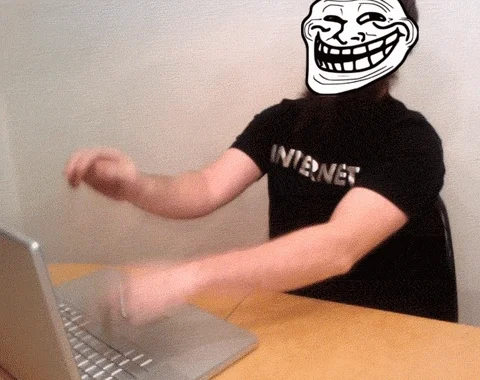 He looks like Brock and GSP's buttbaby!
Kind of makes you wonder if Elon is tanking the purchase on purpose and will later just use it as another example by which to draw negative attention to the company. I mean, supporting Trump in any perceived way basically means you no longer have the protection of US law. It's easily grounds for taking this deal away from Musk.
That's absurd.
Words can't describe the hatred I have for Biden, Harris, Pelosi, and Schiff. But I would in no way want to see their voices silenced from any social media platform.
I don't think that was the bet though, was it? Pretty sure the bet was Trump will be unbanned from Twitter within 6 months of Elon taking over, no?
Im not saying it's not absurd. It's just a fact we learned over the last 6 years that supporting Trump in any way makes you a Nazi and Nazis dont get the normal protections of law given to other people.