Skipper Dean's Cabin Boy

EY.com's Receptive Anal Rapscallion

Sandy Hook Was Fake

3 Gerbil Date

Shirley
TTT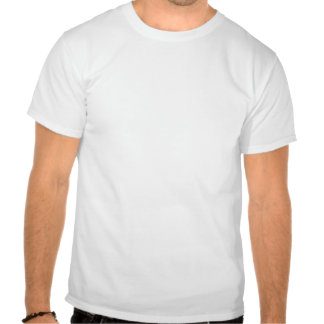 I wore Nader's awesome T-shirt in Bangkok and it was awesome.
Nader-Nation
That should be your new screenname, or your old one, or whatever.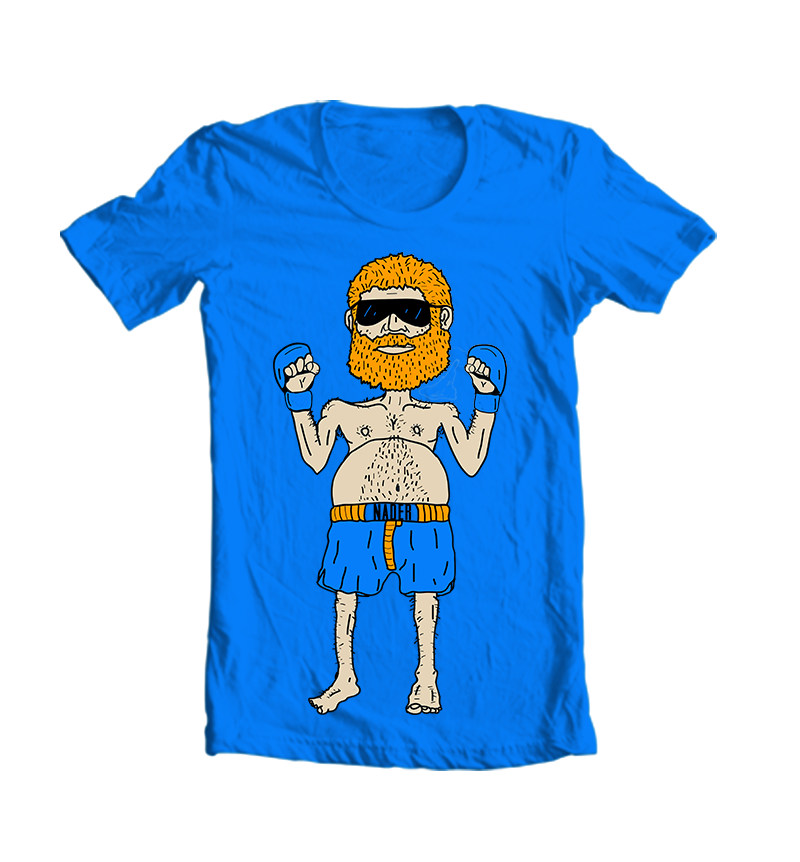 You're messing with the whole Trailer Park
Nader-Nation
Geez, I thought only my threads resided over here.

Howdy neighbor!
Hey Mega! This is where the cool kids hang out!