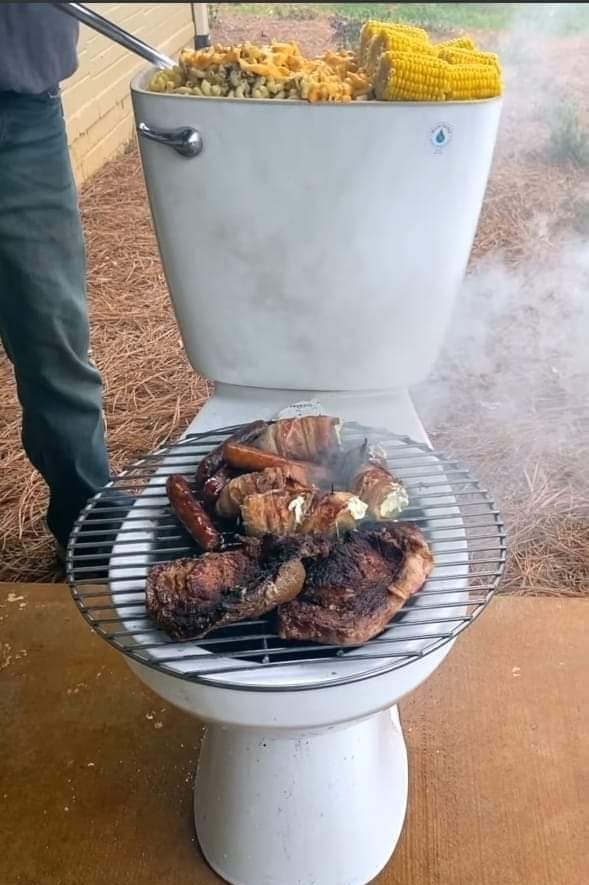 I'd take a hit of that bowl.
I bet those hotdogs taste like shit.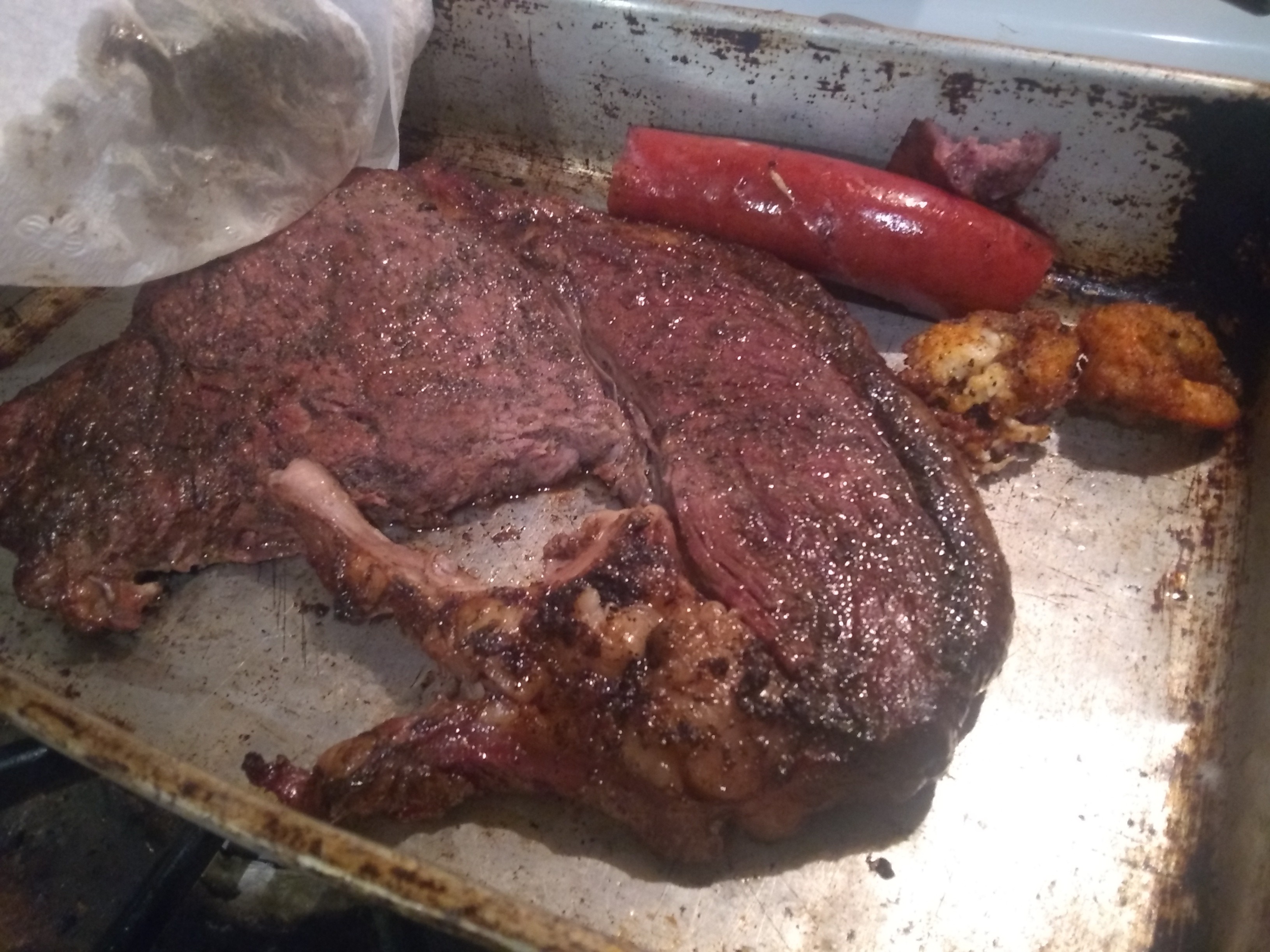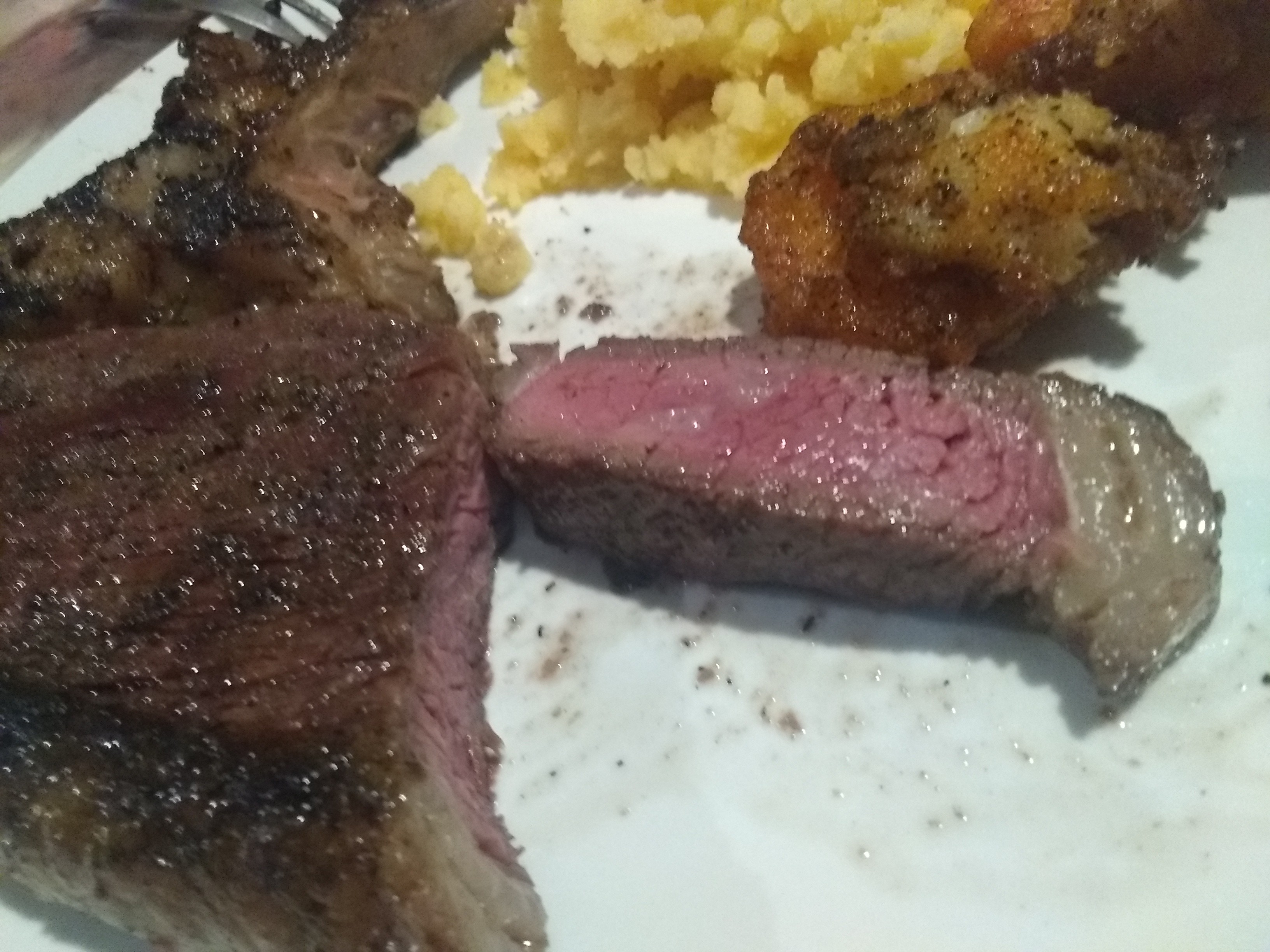 last grilled steak of the forum!
Did ProwleR make the cut to the new world?
si. I did an ingles sin barreras course and learned how to code into this new techy website format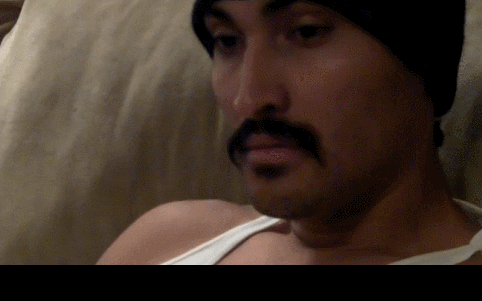 Not of fan of anything other than well done, but still good initiative.