Constable Dave Ross' dog Danny broke the hearts of a nation Tuesday as he cried at the foot of his dead master's casket.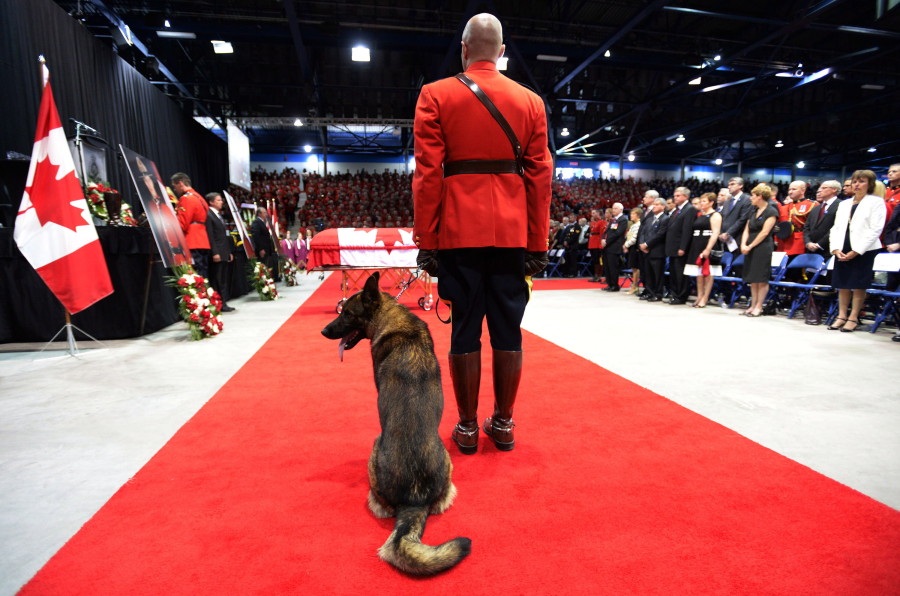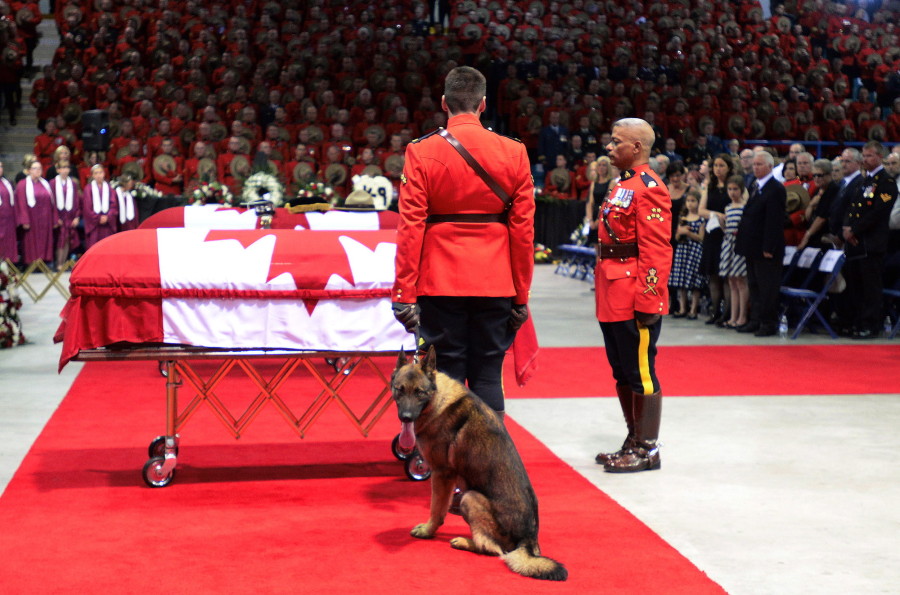 During the funeral procession earlier in the day, Danny jumped up to sniff Ross' RCMP stetson.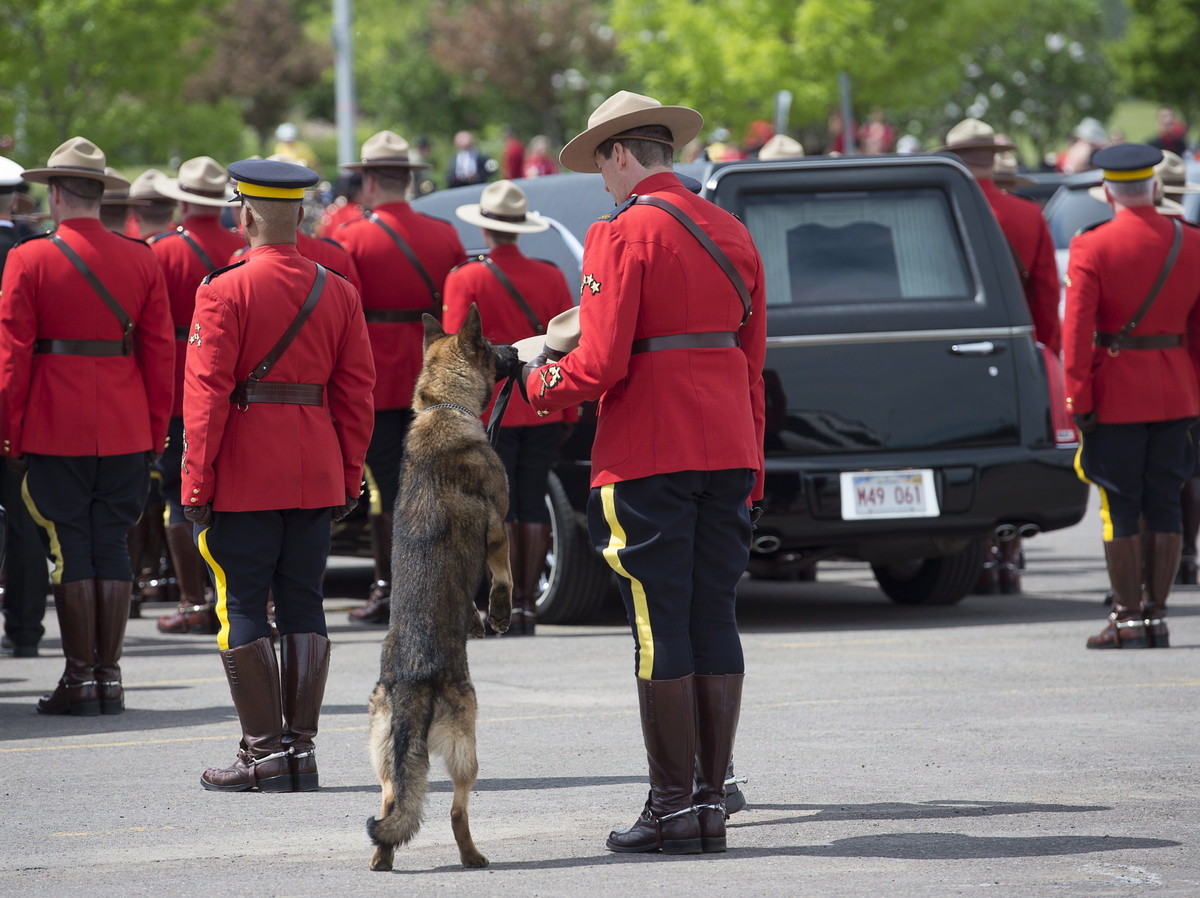 Ross, 32, served as a police dog handler and general duty officer. He leaves behind his pregnant wife Rachael and a 19-month-old son.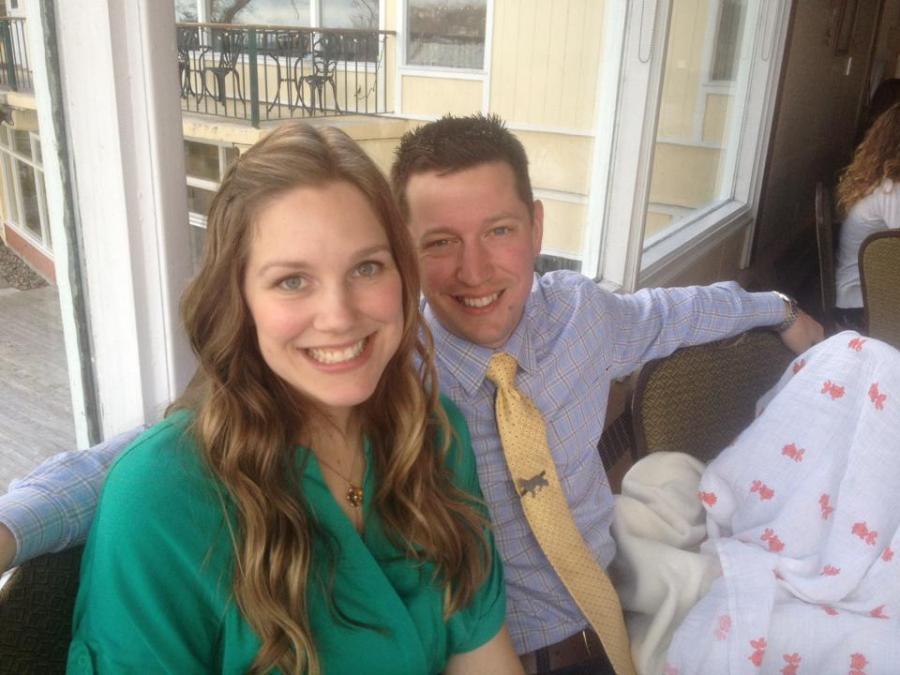 Ross was killed in Moncton last week, along with fellow officer Douglas Larche and Fabrice Gevaudan. All Canadians, and Danny, mourn them today.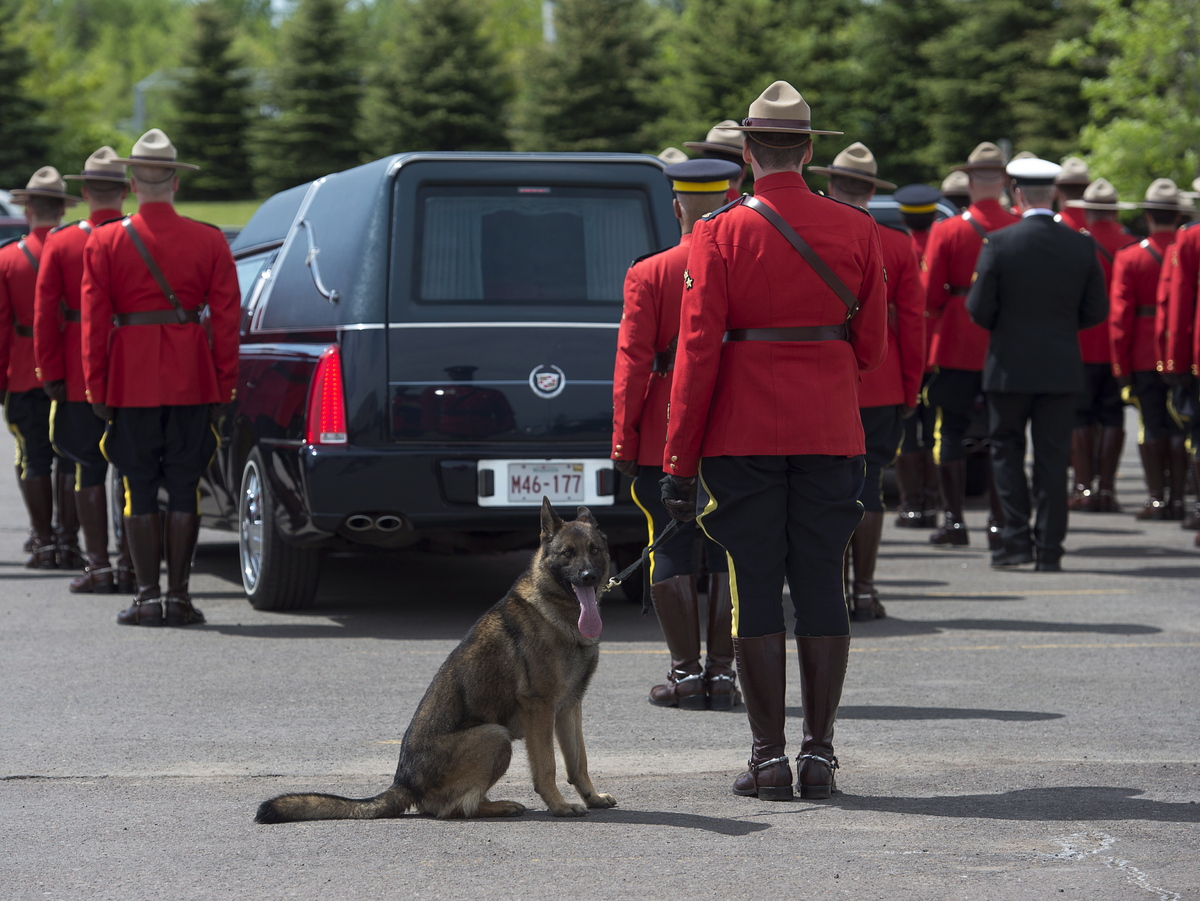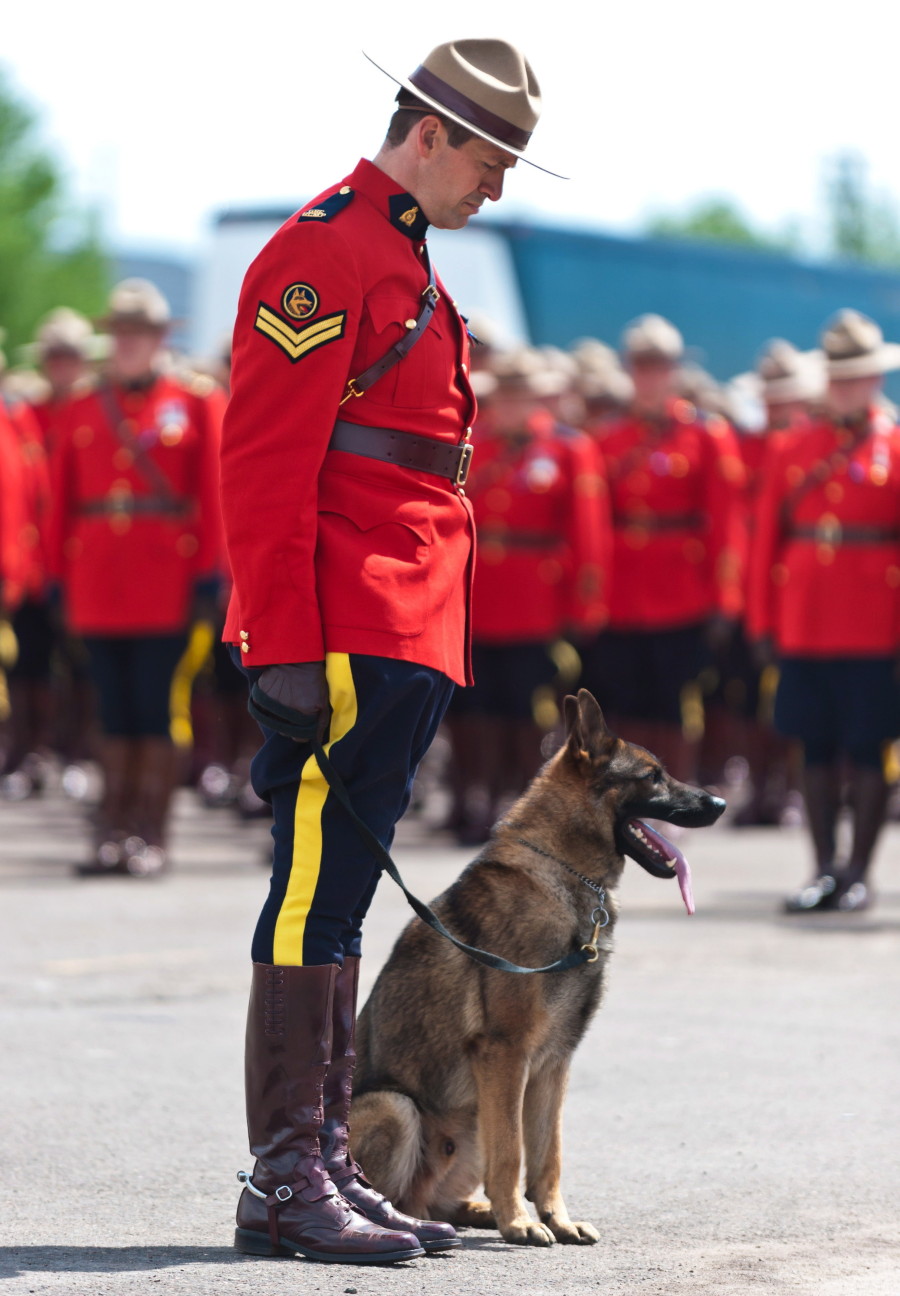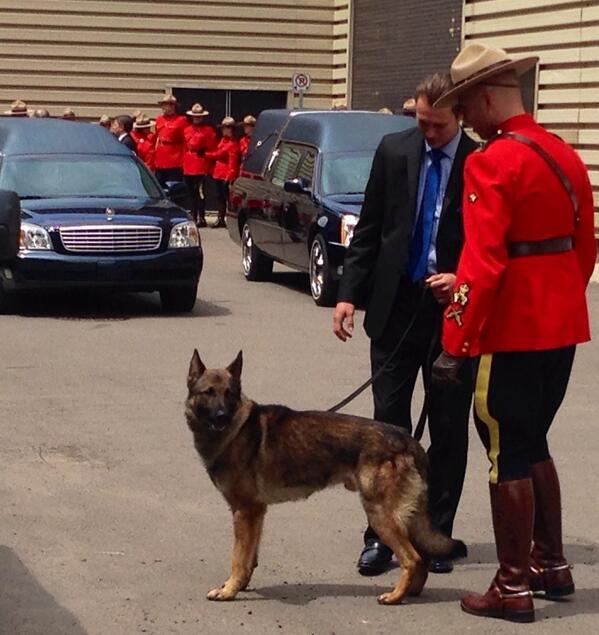 :( R.I.P