I enjoyed watching that. BLM is not our organization. Fuck 'em.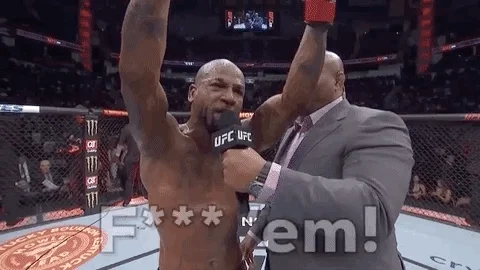 We need to bring back Asylums for these people
That's a lot of stupidity on display there.
If they shot every single person right there on the spot the world would have lost out on absolutely utterly nothing! Actually, would likely be better off! Smdh!
Disgusting trash and its a shame we have to share the world with such animals!
Yeah i agree. Murder should be legal. What could possibly go wrong?! Lmao
The left hook sure changed fishnet shirts tune.
Should've let the dog eat some of the fat off her neck.
That was sweet. That dog in the muzzle is a great touch.
That fat F had to be a dude pretending, LOL.
Did you see how the police dog was wagging his tail???
HE ENJOYS THAT SHIT!
What? The cop was clearly in no danger and could easily control the person. Throwing a punch was totally uncalled for.