List
I've been on their list since I was 13 and downloaded the cookbook via WaReZ ftps.
I used to work in a building in downtown LA. Governor Gray Davis was next door to our office. Many ding dong ditches were had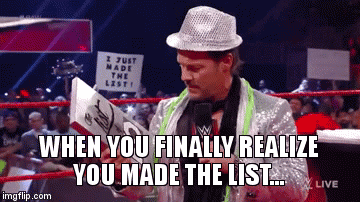 If everyone is on the list, the list becomes useless.
Don't care, send bachelors.