thks again to kirik for a great intvw!
LOL @ the happy angry smurf
DAMMIT FCTV, you gave kirik too much MONSTER!!

LOL
i didn't give him any monster--although i suspect he may have already dipped into eric's stash.
there's rules to this sh!t!!! Since when.. Lmao..

Aww man i seen him all dam day. i could have tripped him got tapped out and earned a blue!!!

Are you serious.. LOL... next year i'm head hunting..
is he standing on the bleachers or something?
All leggs. All over the place.

We will all be out by 7pm..

Dis is GOOD FOR NAGA HAWAII.

YEEEESSSSS
I dread when Mark gets his groove on in interviews. This one was not that bad, but when he clicks, my back starts to ache with the long interviews. I know how he feels when I go long. Kirik is a great interview.
payback is a bitch mine. :)
great interview.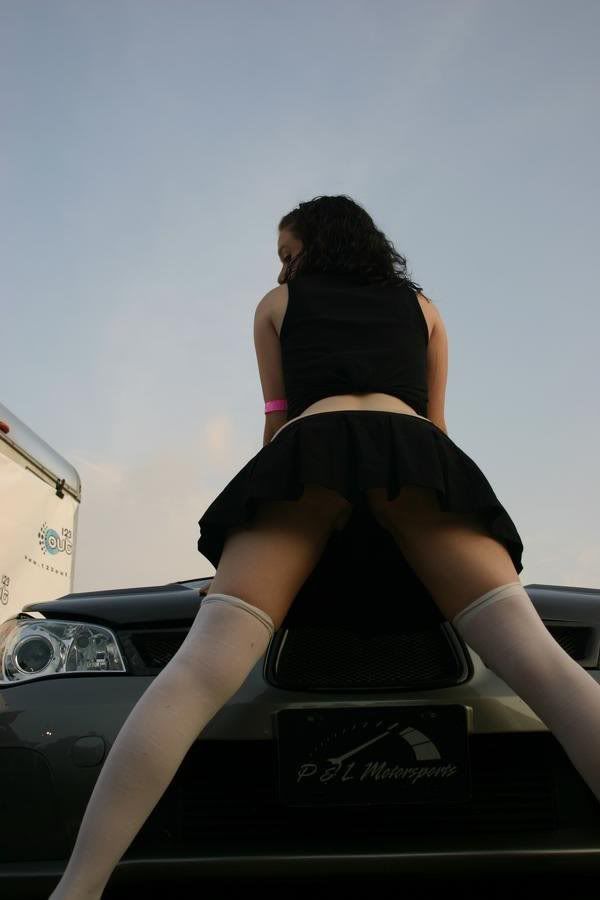 thankles.