Its not her area code,its her height in millimeters
no freckles on my arm, just hair
She may be little but those tits aren't.
Anymore of this one? Name?
Don't know, but she's got an OnlyFans account. I think her husband might be a midget, too, because the OF account was something like "thelittlecouple"
Well fuck, I'm not paying $5 to see a midget rail another midget. That's just weird.
Actually now that you've mentioned it. I don't think I've ever seen that.
I've seen midget chicks taking the d.
I think I've seen where they were smothering a midget dude with tons of regular sized sluts. lol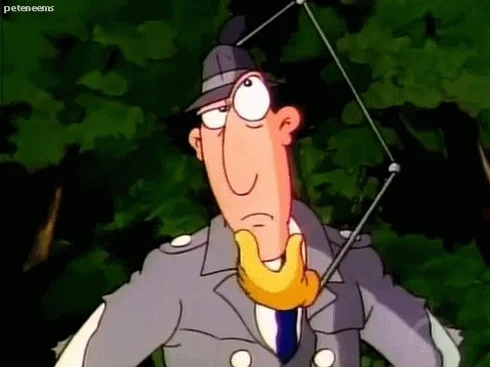 I'll be honest. I couldn't find any better pics with a google search and I'm not paying $5.
Just do it.
make a thread
post the videos…
profit
Maybe we can get an OG GoFundMe to pay for some midget porn, a GFM that actually contributes to a good cause, instead of fake cancer schemes.
I will chip $0.35 towards @Arzn1ck getting a midg on midg scene
I'd break out the big buck$ if I thought it would be worth it. Most of the cheap only fans shit is just a pussy Ponzi scheme in my experience.
I thought this was @rigpig posting one of his encounters.
Lol. I posted an example of my arm a couple days ago in the thread
My Lord that looks so delicious!