Looked like homie was tryna be a white knight.
Could have been worse. Driver going away for long time.
Looked like first attempt to get her got him
You are right, after that he was like a deer in the headlights…
Bro he wrapped him around that post. He gonna be sore tomorrow
LMAO im sorry but he deserved it for being a fucking moron
In this case looks like yes, he was a white one.
ya and Jesus was white …
Stop attacking people and their property?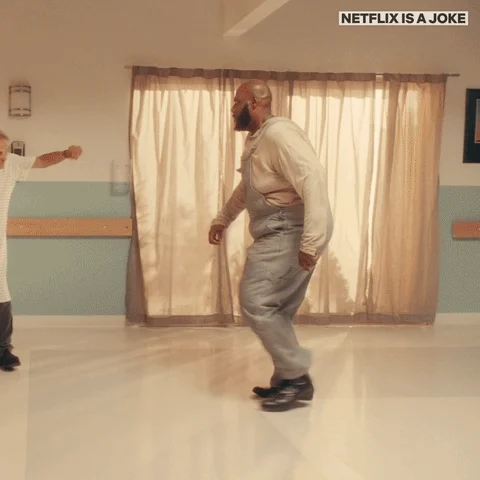 Pretty sure the dude in the car attacked him first. Dude is nowhere near the car and the driver nails him out of nowhere.