And this is how I'm starting my
Sunday morning
[IMG]http://i263.photobucket.com/albums/ii139/thepictures2008/127D1CD2-0B04-4BD8-9F00-AE721A5F6B8F-794-00000015C74EF953_zpse1622692.jpg[/IMG]
Somebody help me out...i don't know how to post pics from the app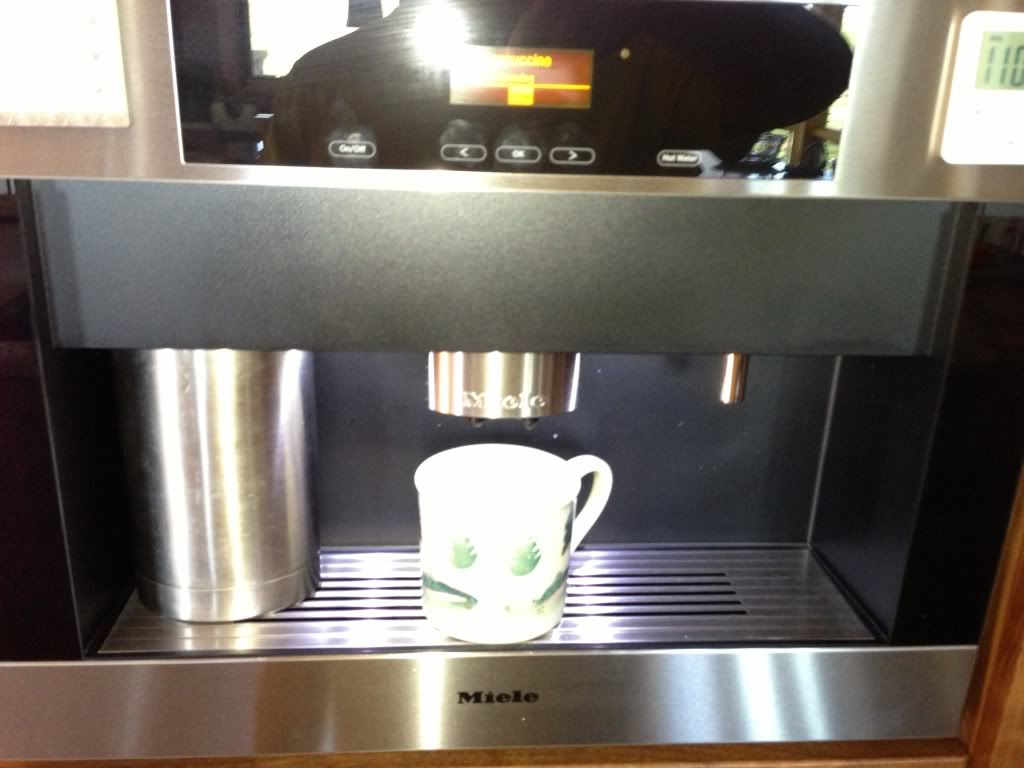 forrestfan - you live in a Starbucks?
the coffee that comes out of this thing takes a dump all over starbucks coffee.... using their own beans too
Essssssspressso
I salute you sir! I love good coffee but cant afford that thing and am to lazy to french press or all those other fancy methods so I use a Keurig.