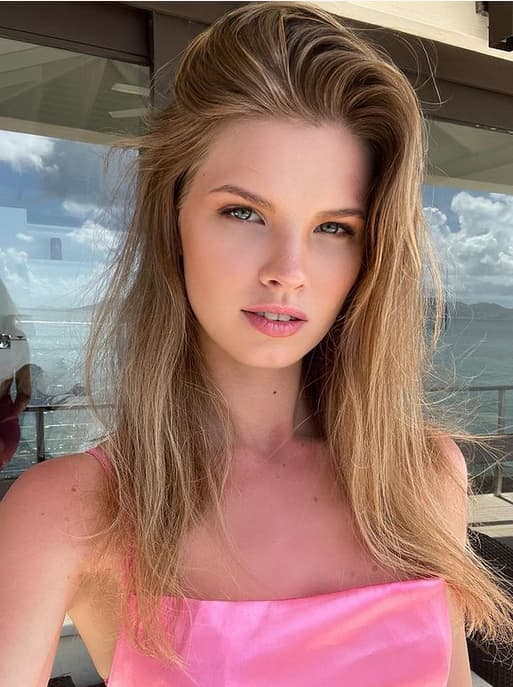 I was debating putting her in The Ginger Thread
Seems like a dandy of an idea!
Becky G
Becky G - Natti Natasha - Sin Pijama
Can you see the photo album please… !?
True True… Yellow Storm… L☻L !
It's funny how it almost seems like they intentionally went out and found the most un-athletic women they could for that role when they cast her and Gal Gadot in it.