do your fucking worst!
heres a couple of examples
lol i would love to say iv used photoshop
Still winning. Nicely done Kurt
this place fucking sucks

slams door
I went with the Streetfighter theme too for my 1st go...
Here is on i found, made recently by someone. Will be doing the rounds no doubt.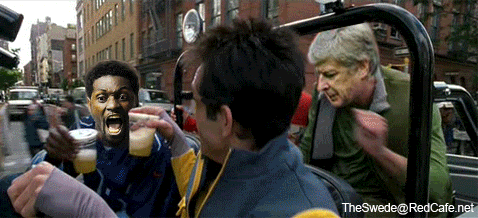 Best gif ever!
I got emailed that yesterday. Genius!
holy fuck, i cant stop laughing!