That's fine, their button will be easily pressed by the time they get to me
I've got actual head movement, so I should be fine.
will make good eunuchs when all is said and done
Can they punch a moving bullet?
These are the Communist Party's head of research, innovation and ethics.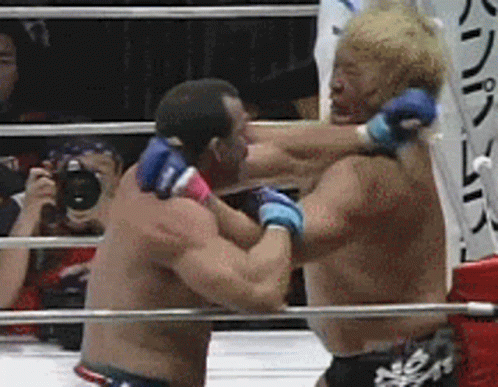 or this one
Frye puts weight into his punches those twinks threw nothing but arm. 
I say,
Fuck everyone...
I've gone on the record multiple times on this matter...