That's fuckin awesome!! This was during the Mexican GP?
Edit…its Miami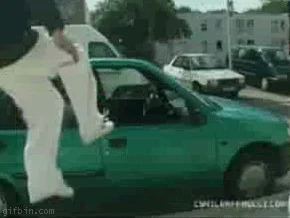 O/U on headsets?
I'll start the line at 4
This hasn't got old and probably never will
Last thread over 8,900 post…that had to double 2020
Ladies and gentlemen, your champion.

I've always wanted to build a soap box racer for this shit.