I am absolutely disgusted with myself. This can't go on any longer OG. I need to be held accountable for this NOT to continue. I have always been an overweight guy and had cracked over 300 lbs. back about 2010 or so. The girl I have been dating asked me to step on her scale she keeps in her bathroom and we were both in shock. FUCKING 357.3 lbs. You fat fuck.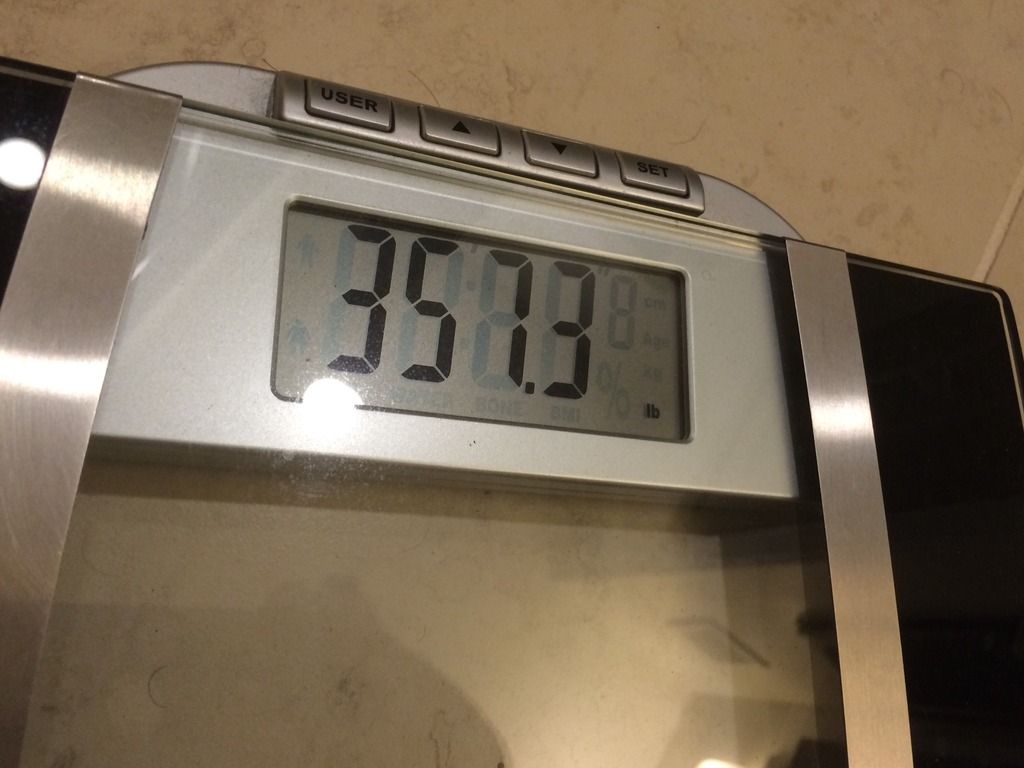 I have always used my charm, game and sense of humor to make up for where I totally lacked in physique but THIS weight is way too excessive. I CANNOT and WILL NOT continue this road to obesity. I am only 6' tall and need to lose some serious weight. (NO SHIT BIG E).
So OG, help me out. Here is what I am proposing. I need some motivation for myself and thought this may be a good idea to keep myself accountable. As you guys see, I have been a member here for 6 years and have been part of some cool experiences with some OG/UG bros. I am wagering $50 to the first 5 people that I will lose a minimum of 10 lbs. per month for the next 3 months until I am totally in a groove and on a road to achieve my goal of 100 lbs. This bet is only for Big EP to pay out. Those who are in will not have to pay me anything each month. I just need some financial motivation to stay on track.
For those who are willing to accept, if I do not achieve the 10 lbs. per month, then I will PayPal or mail you a money order for $50 each month to the 5 OG'ers. Here is my target weight each month:
May 17th – 347.3 or less
June 17th – 337.3 or less
July 17th – 327.3 or less
I have been giving this much thought today and have a basic plan for my meals (groceries were bought today) and my workout plans are in order. I am also giving up certain foods which have been my downfall and will concentrate on making my meals for breakfast, lunch and dinner. The woman I have been spending most of my time with is on board as well and will stay on my ass to assist me during this process.
SO, WHO'S WITH ME? I NEED 5 TAKERS! HELP ME OUT OG!