i love dreads on a female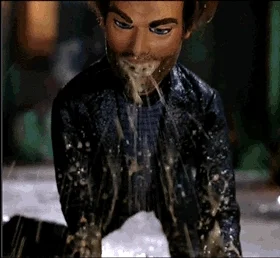 haha more for me. you have no idea how sexy these hippy chicks are.
A friend told me you may wanna look up a chick named Indica Flower.
They smell bad and have hairy everything. Gross
Me too. I'm not sure what it is about them. It's pretty rare to see a really hot girl with them.
[makes mental note to buy lottery tickets tonight]