How you guys get it back?
Loved that option
< insert witty GIF reply >
I believe Chris said they'll be running an update today outside of peak traffic time which will reinstate it.
Turn your phone sideways.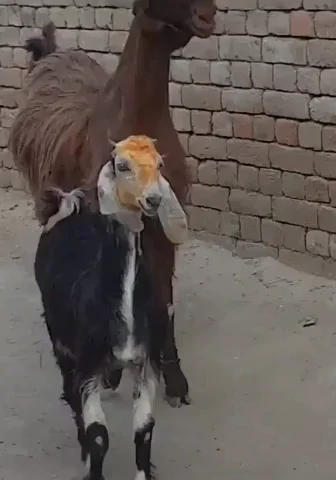 If you are on mobile, use desktop view and for all, use UG Theme.