Not as much bouncy bounce factor though. 2022 Gina in missionary = no can defend
And I would destroy plumper Gina with zero hesitation or regret.
That is not even Gina Noob.
dude dont ruin it for everyone… geez!
I'd run at it and dive like a slip and slide…
Wood both but I'm a degenerate fuck
She's hit the wall.
Wood.
Of course. Just pointing out the double standard.
Im with you Sergeant at arms… I dont deny my depravity. Like Doc Holliday said, I have not yet begun to defile myself. Gimmie Gina and The Platinum pig and call me Jack Tripper. But dont you dare "Come knock on our door"!!!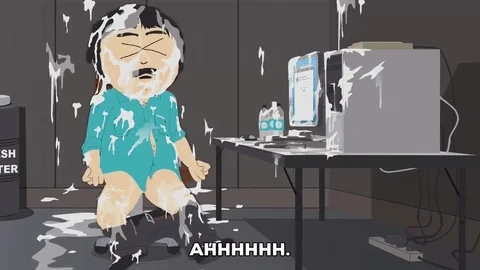 Looks like she could work at a truck stop diner and go by "big Gina"
A man can fantasize.
Jesus Christ