Let me see your war face !!!
Are you a peter puffer?
Depends on our terrible offensive line. If Eli can get some time and he can spread it around to his WRs and TEs, I think we can win. If he's constantly under pressure, it's going to be a long night. Also, we need help from our RBs. If not, pass rush will be all over us and our weak OL.
Well, the Giants have been dominating all season so....
Bradshaw is going to go off tonight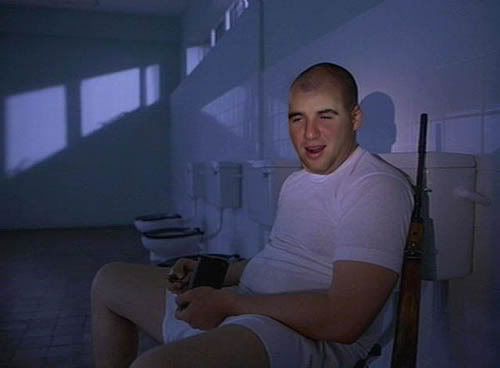 Ha dominate. Joke thread is a joke
The domination is on!
Are you like gritty's alternate account?
Look what happens when ODB gets the ball! Who knew.
Stro - What a play by TY Hilton on that td!
Looks like he grabbed a lot of face mask but great play.
As I expected, they suck huge cock tonight. No run game, tons of dropped passes, and the secondary is horrific. Fucking all done this season. Coughlin, Macadoo, Fewell, the entire OL, and every WR besides Cruz and Beckham Jr need to GTFO. No one wants to play football. And what the fuck has JPP done since his rookie year? Waste.
Kelvin Gastelum fan -

Stro -

Looked like grounding to me.


Do you even tackle-box bro?
Luck got away with a bonehead throw there. Take the sack.
OMG. They're worse than peewee football this season. Embarrassing. Worst OL in the last decade of football. Poor Eli. Imagine him with Beckham Jr, a healthy Cruz, and a good OL?
The domination is in full effect!
sup, tj?