No particular order but
1)Sam Stout
2)Bryan Magee
3)Mark Hominick
4)Jacob Conliffe
GOOD LUCK THIS WEEKEND AT TKO!
Name dropper...
;)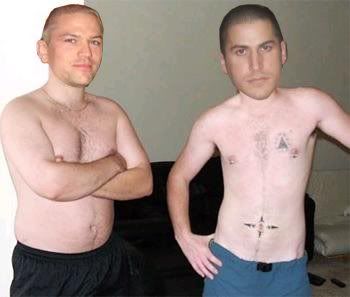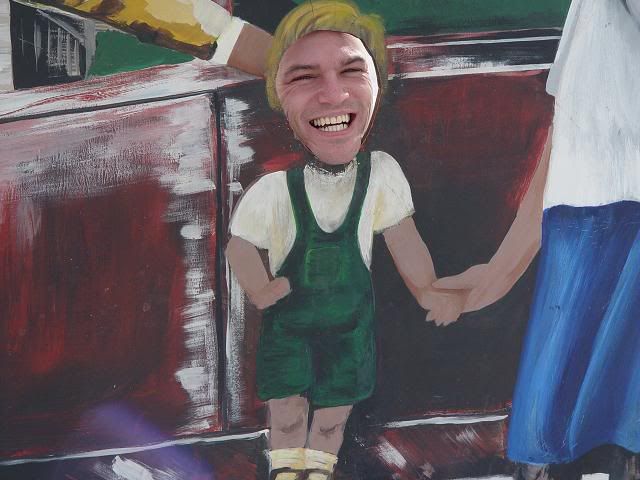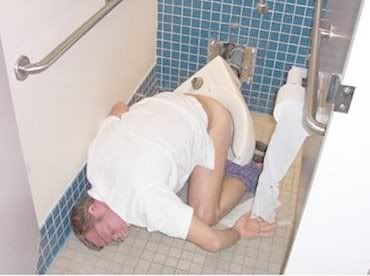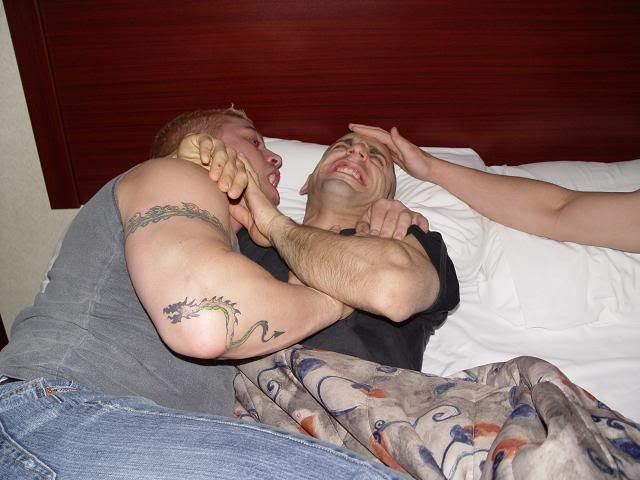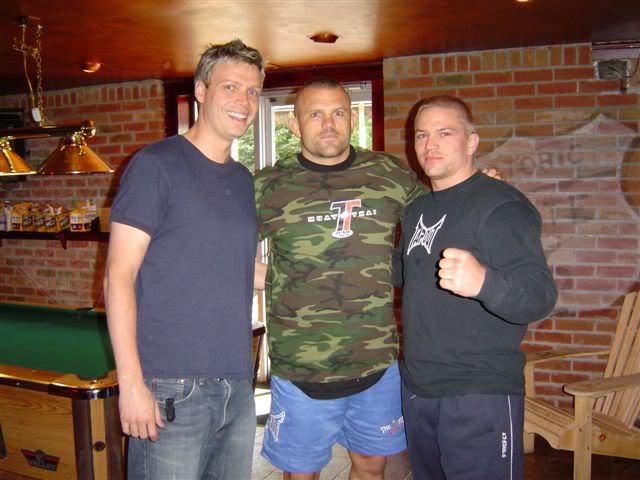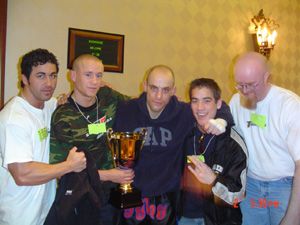 I was running with Jacob this morning. He is ready to go. He beat the other Hwts by at least 4-5 minutes on our lap around campus.
My prediction: Conliffe by KO (kick to the head)
I don't think I've ever met Jacob, but good luck.
Best of luck to Sam and Bryan as well.
Machine...keep it in Ontario my man...it's where it belongs...:)
Conliffe will be a huge surprise. Serious. Canario has sprinted the correct.
JHR has the best photoshops.
Joe, wait till you get to see Conliffe. :)
BELIEVE the hype. This kid is a monster.
Seriously, this guy has some big things ahead of him. Nice guy too.
Right on. Awesome team, skilled fighters, and all the guys I've met from there have been all-class. Hope they all come away with the W.
I don't know if I'm more excited about the fights or the after party...
Go Team Tompkins! Wish I was going to translate for you, I will put an english french dictionary in the mail tomorrow and highlite key words that you may need in Victoriaville...
Thanks for the support guys.
That isn't me on the toilet.....JHR will die...
Dougie, got your message and I am in for sure. We'll talk. I have Montreal this weekend and then have to fly out MOnday to train Jeff Curran and Bart for XFO for a week.
LOL, Shawn's right. that isn't him on the toilet.
I love the pic though and it wasn't till AFTER I posted it I thought "Hey, that kinda looks like Shawn"
I'm dead...
;)
That is however Shawn and Nick in the first pic... :)
Crazyhook, are you gonna be there? how's your camera?
Hope to see you there.
Good luck Tompkins crew!!!
Ok Shawn. I'll catch you laterz for that message.
Good luck crew!
Y2L... whats up man? I cannot make the show but I am starting to feel ill and may not be able to make it to work on Saturday ;) ( Boss if you are reading this it is a joke). Next time I head to Victoriaville I am leavnig the camera at home! it got me in a bit of trouble with the Mrs!
Oh great Master JHR...the couch fu failed me tonight against the machine.
Of course any guy that trains by alternating fresh opponents every 2 minutes in both ground and stand up for close to 2 hours might not be the average couch fu opponent...
Dougie, when do you typically train at Tompkins???
I may drop by one night. If I do, I will most definitely be dropped. Apparently, my standup is lacking.
I just go once a week usually. When I have free time and I am not at Fateh's.
e-mail your phone number and I can call you and let you know the day I will be going if you want.