I had to wear a dress in grade 1 at the Christmas pageant.
It was the Nativity scene and i was Joseph escorting Mary on a donkey to the stable… Mary was a biological female, im obviously a man but i think donkey was the mexican kid…
Old video and your account was active at the time. So, where's the real Jinx?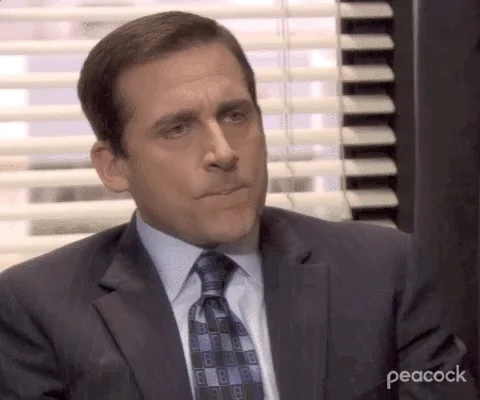 That dude sounds like he's 30 lol.
Edit: good on him though for doing the right thing.
Grandson? That dude is like 40