Soundtrack of my life! Grass ya ass!
I throw on Prime Country every now and then for some "classics". Caught "Better Off in a Pinebox" the other day. What a great song! Also, "Wanted" by Alan Jackson.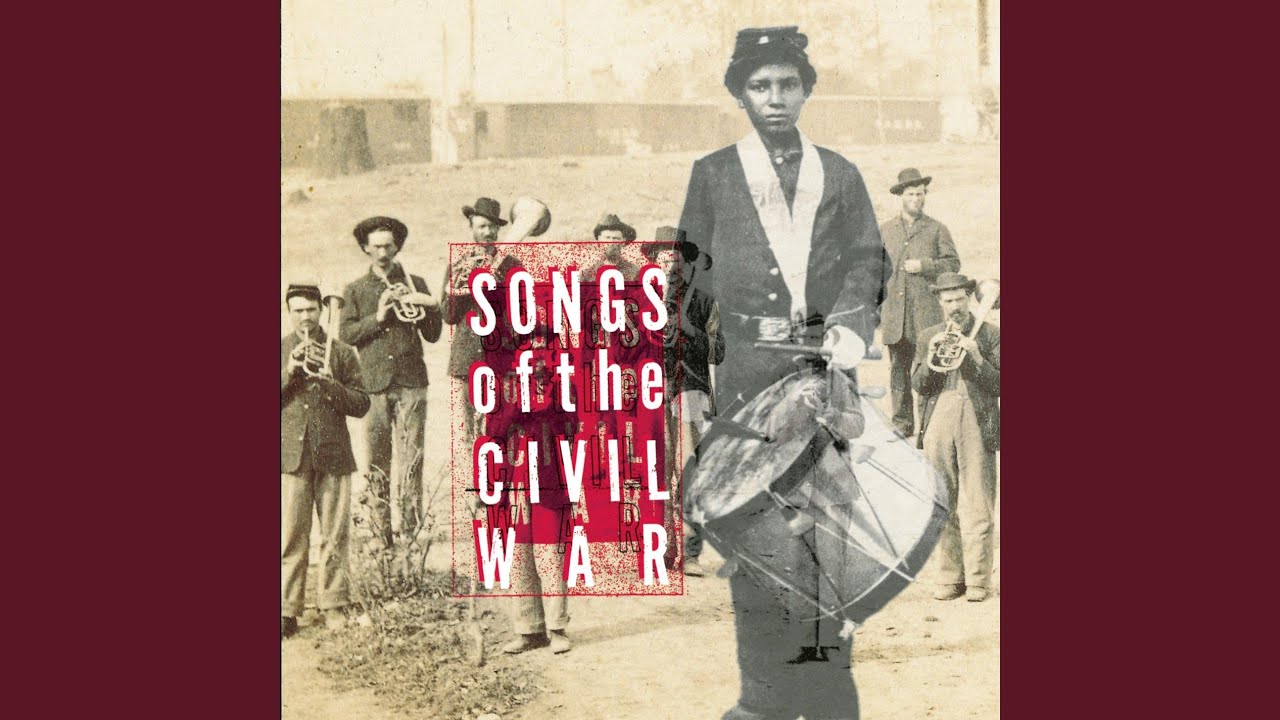 This is for my "good ole boys" in here! True southerners from a northerner! "YEE YEE!"
Anything from outlaw country era is great, but all country is good except the shit since like 2008 and on!
Hank, Willy, Waylon, David Allen coe! Are all legends!
MR. C
You picked some good ones Hoss.

Why thanks brother!
I was raised in the hoods and woods!
Love the outlaw stuff and rebel shit!
I was fortunate to work in the gas and oil fields too in Texas and Oklahoma ! And myrtle beach SC is my favorite spot to vacation! I got mad respect for the south and it's people!
MR. C
Lol at hoss too ! That boy Cartwright !
MR. C
I did my time in the South working Paper Mill retrofits and shut downs. Good times indeed.
Loved my time in Isle of Palms and Banner Elk too.
South's gonna do it again!
This thread is still going? Is "he stopped loving her today" not unanimous?
Frank is a good dude. Known him and his wife for a long time.
Thats awesome. Can't wait until he comes back. @Tahiti_Bo is a big fan too