The Heavyweight Champ would have to watch himself in there with a bulked 230 lbs. Count.
"HANDS UP STIPE!!"
Nobody wants 5 rounds of brick slinging on the feet with Bisping.
This is the same era of supremacy that Calzaghe had for awhile at the end.
GSP is RJJ
Georges isn't going to make it through the type of camp it takes to prepare for a Champion like Bisping. So the UFC should have standbys ready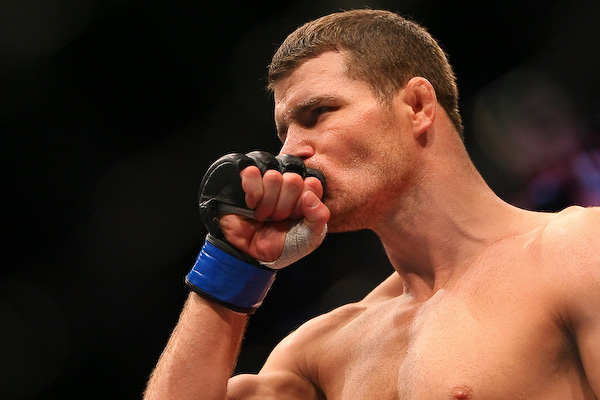 Bond villain.
Retired Hendo, Anderson and GSP in succession.