So Its the Start of the FEASTMAS Season (Halloween through Super Bowl Weekend) and my BDAY weekend(its tomorrow)... Been eating real good this weekend.
On Halloween we had some friends n fam over, I made up some Hamachi Kama that my buddy had just caught the day before and a batch of Pasta Pescatore with Mussels, Clams and fresh Caught SB Prawns from a different buddy who fishes here in town. Gin was the weapon of choice for that night.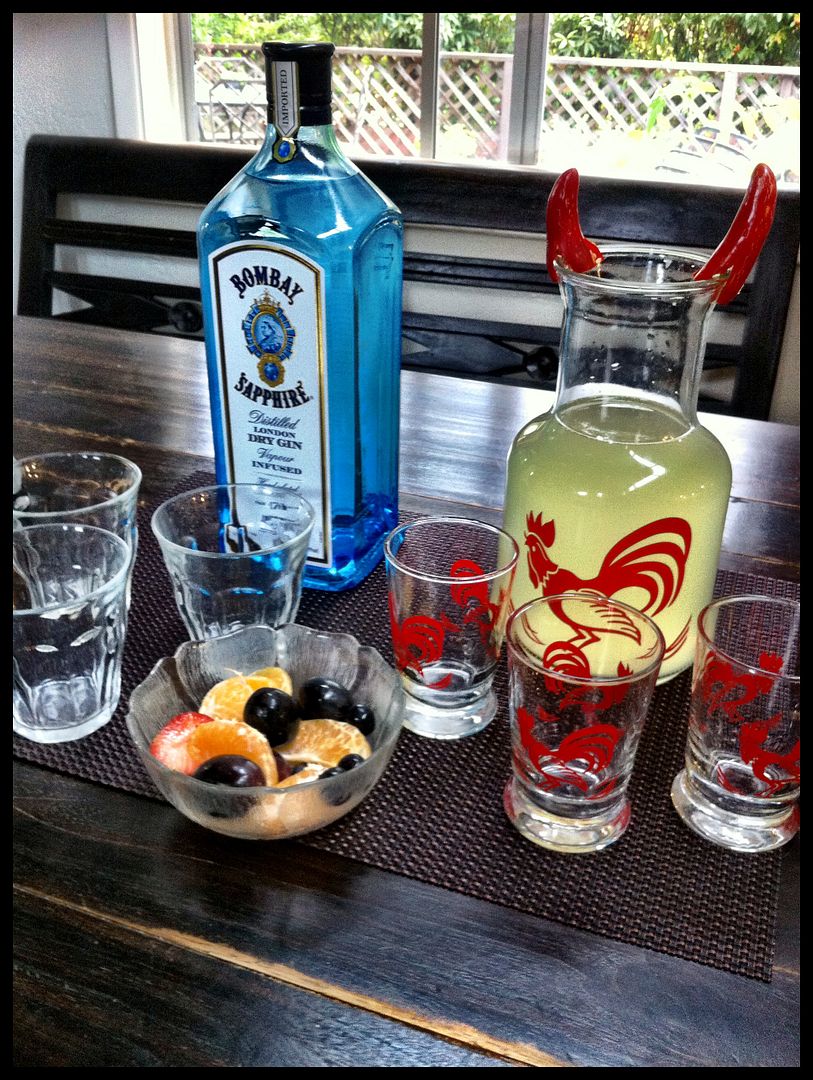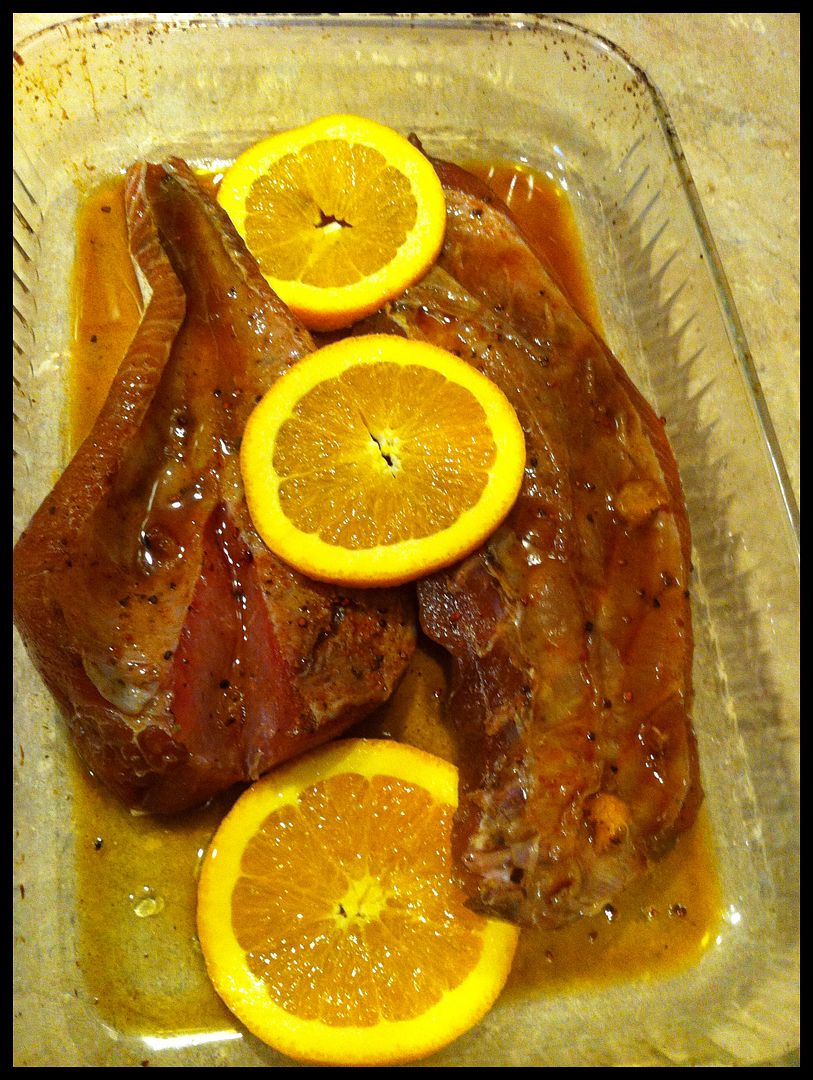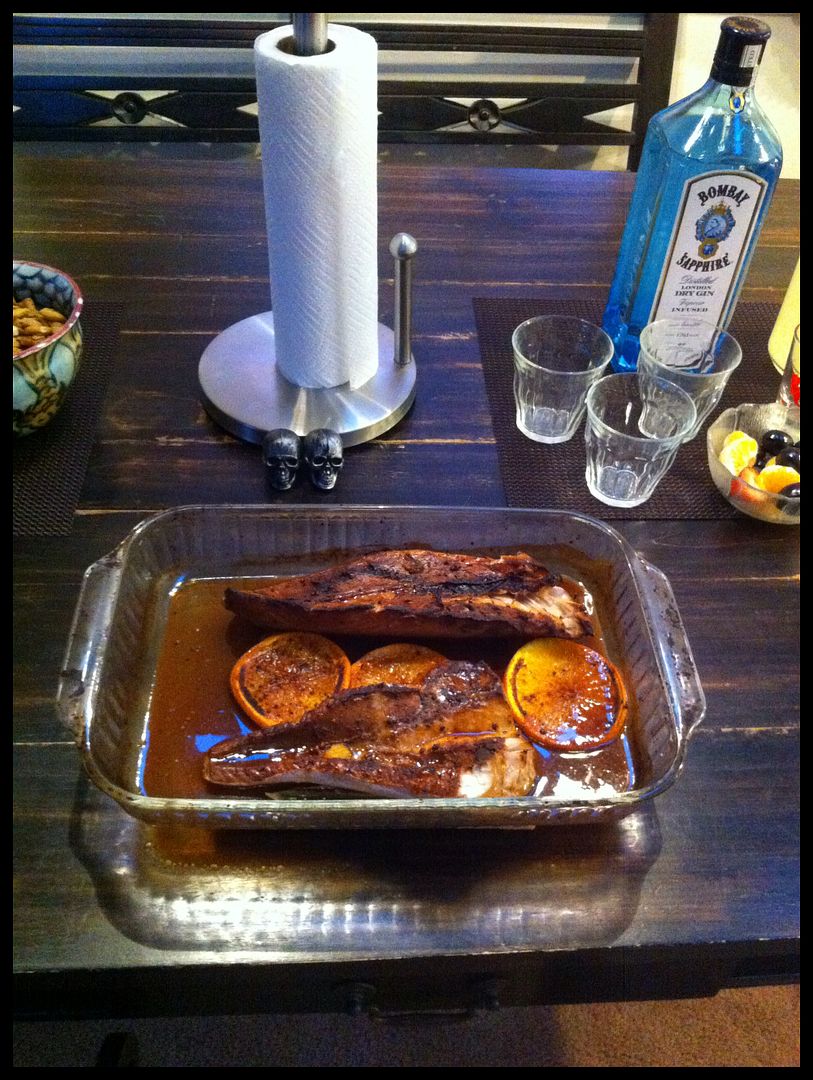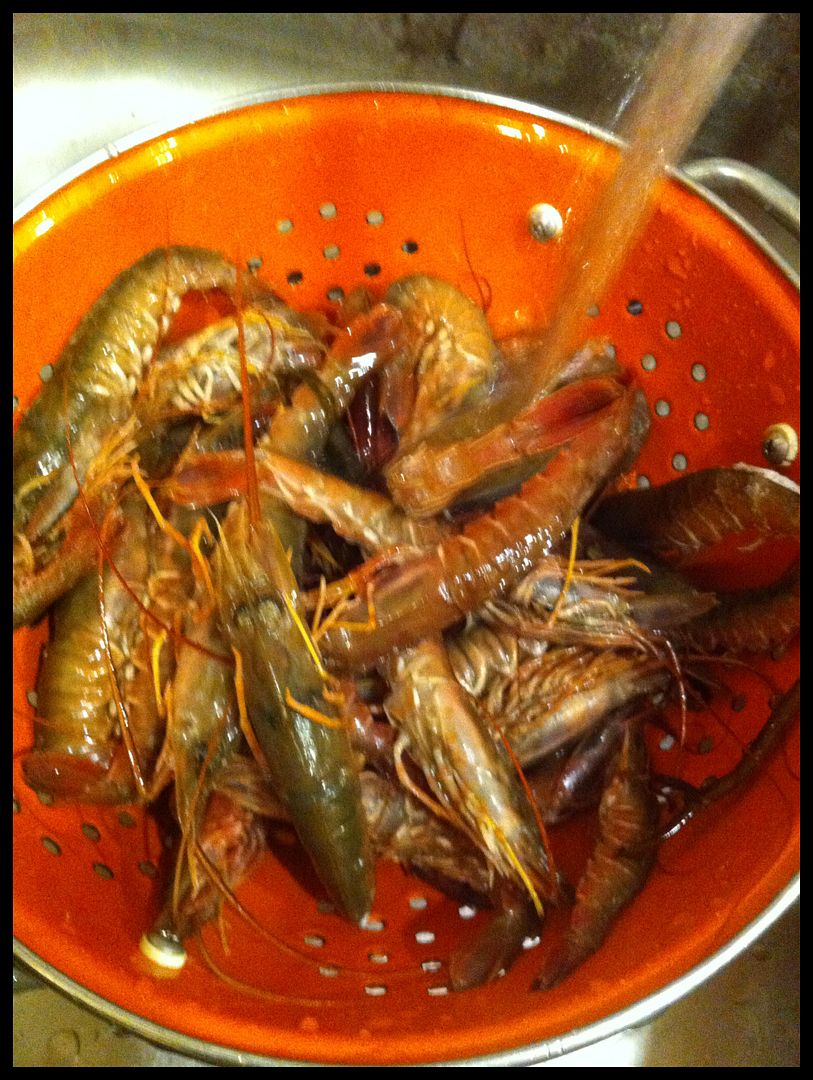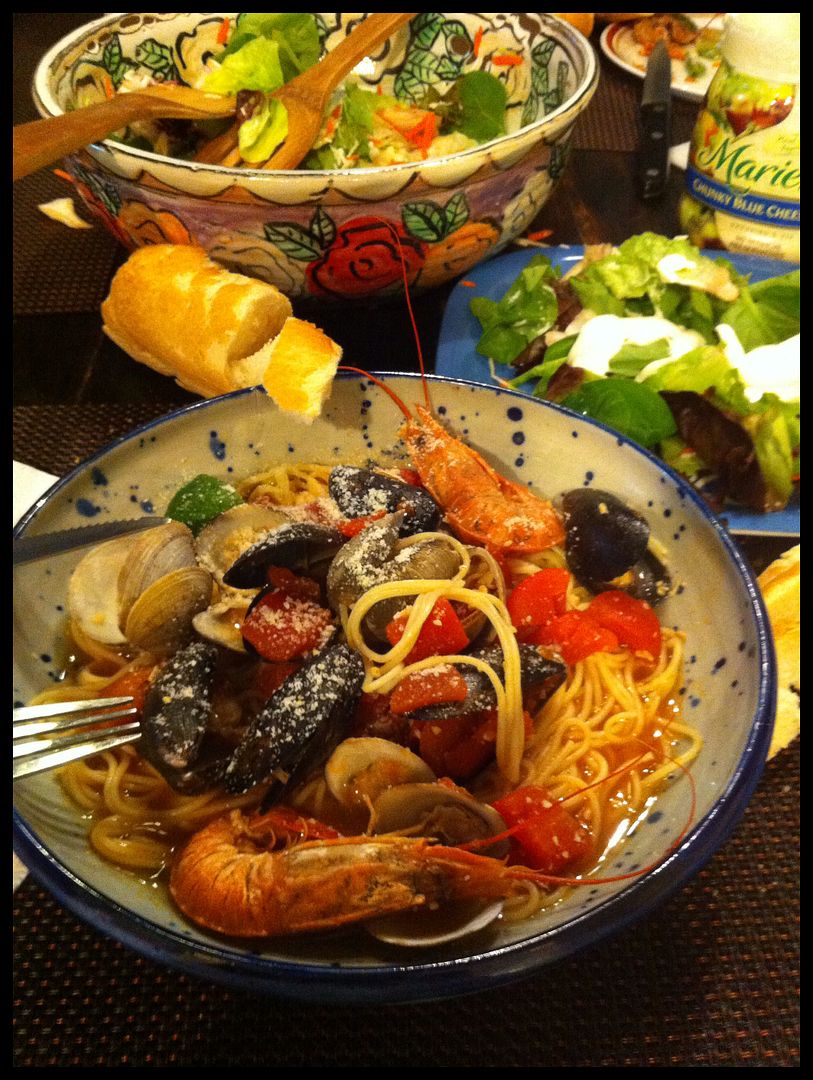 Hope my HG Brothers n Sisters had a good Halloween n Weekend.
Viva La Feastmas
*Almost time for Turkeys on the webber/smoker