Passive Jay -

EKPOGI -

fuck. i have not heard cypress hill in decades. I used to love those guys.
See the new Netflix doc, LA Originals.......there's some good stuff in there.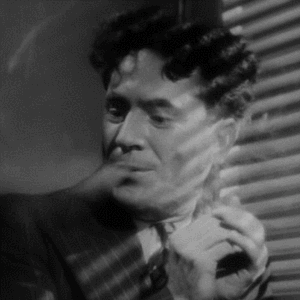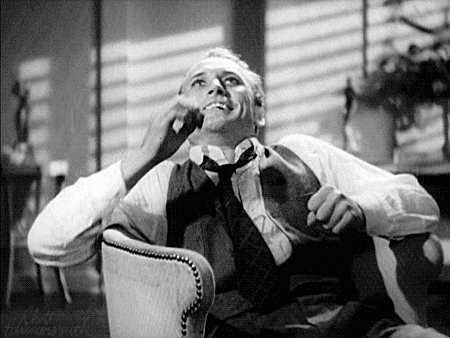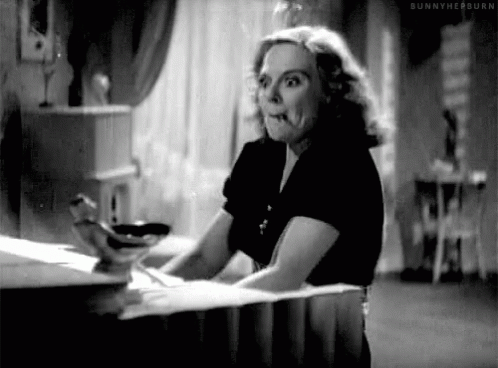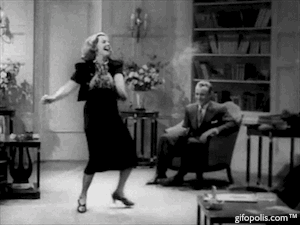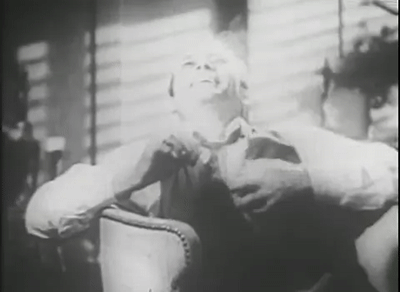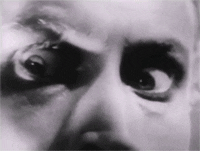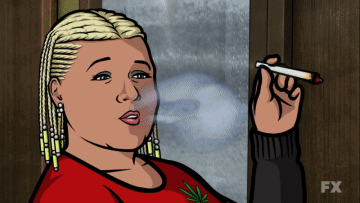 It's actually 4/20/20, so take a longer hit than normal and hold that shit in for double the trouble this year!
Wait until the clock says 4:20:20 on 4/20/20 and absolutely choke on your bong!