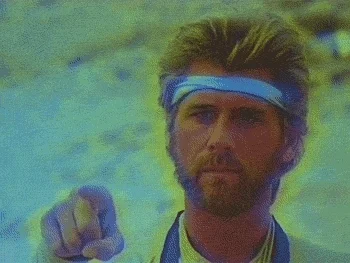 She has a weird last name. How do you even get past that?
Farmiga seriously? What the hell kind of weirdo name is that?
Her parents are Ukrainians: Michael Farmiga, a systems analyst-turned-landscaper, and his wife Lubomyra "Luba" (née Spas), a schoolteacher.
She's on the list for me of 'how did they ever get famous'
She isn't a particularly good actress - every character seems the same, and she isn't especially attractive beyond having nice eyes
Assume she fucked the right people
talented woman. really great in Bates Motel.