I think you could've gone further imo.
Pick up the torch! I'm too old for this shit.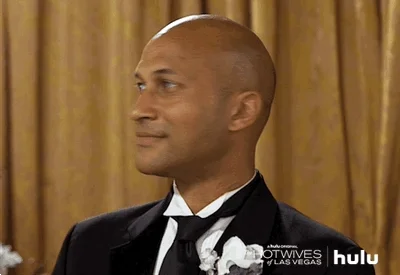 I should have waited until there were more replies. Just havin some fun
Also reporting this to Kirik. You'll probably be fired by the morning!
Wow, just reappeared in front of my eyes. That Kirik threat shook him good.
Don't tattle on me, please! This is the only place I have any power in my life.
Dude earlier today posted an entire paragraph as a thread title