Just get one really nice one i think and leave it at that. Rolex imo.
Love it. That was my first watch. Keeps great time and the micro adjust on the clasp is awesome. Lume is decent. It's a great wearing watch. I highly recommend it if you're looking at them.
Checking out the mido collection (in my budget) i like the look of this one.

Shit. I went through a bourbon phase and thought THAT was expensive…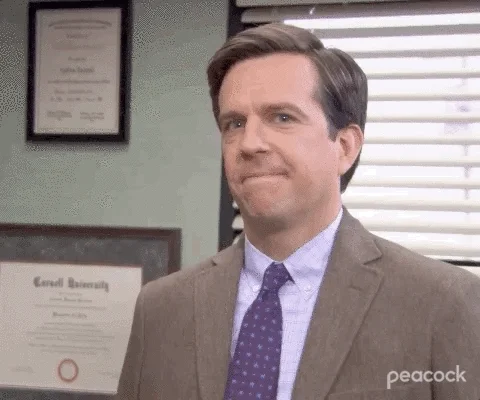 Two of my favorite things. I guess I have to spend my money on something.
I keep telling my wife that "I won't be buying anymore watches after this one!" and she just laughs now.
I got my shipping notification today with a photo of my actual watch being boxed up. Exactly the configuration I wanted and I can't wait to get some patina going on that brass case! Pretty cool customer service touch, I think.

Was looking at grabbing this garmin tactix for a high end digital watch to wear daily. Tired of charging the samsung every day. This fucking thing has every possible option i can think of and love the solar charging to keep it going for weeks at a time.
stealth mode: on
I can still see it.
Depends on how into them you are. I had one watch for about 8 years and didn't get another until I decided I needed a dress watch. Got my Omega after a big promotion and felt like I wanted to reward myself. The new one is a GMT because I've wanted one for years and finally found one I liked.
A lot of people have the one watch collection. Some have a few and some just buy a few a year because that's how they like to spend their money
Had the weirdest experience when I went back to the AD to try to the Aqua Terras again.
The guy just kept laughing and saying the 38mm is too small for me and I 'look like I'm wearing someone else's watch'.
My wrists are 18cm which is getting to the upper end of medium sized.
Really made me question getting the Good Planet online.
I imagine this is how waitlist people come to pick up their rolex when the AD calls them to say they've got a piece for them
fuck that.
buy from Japan.