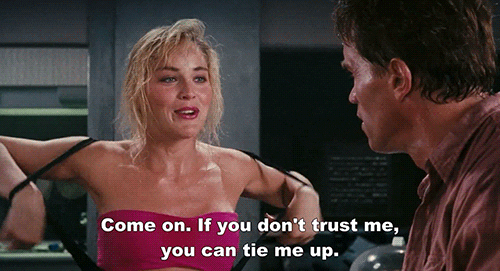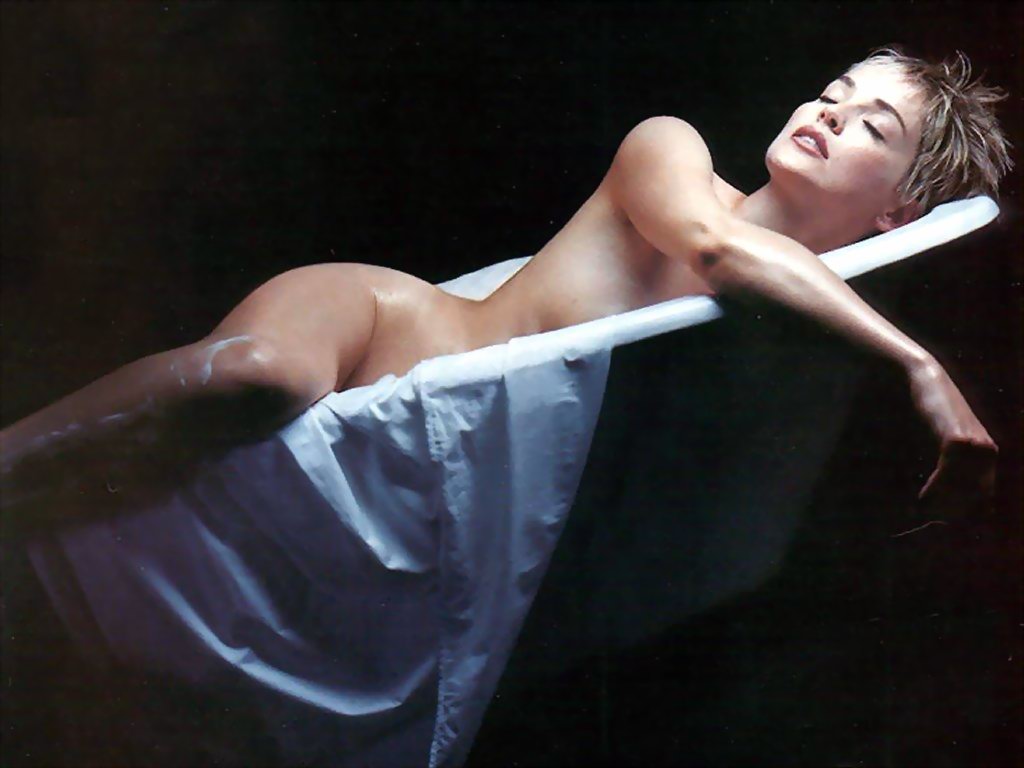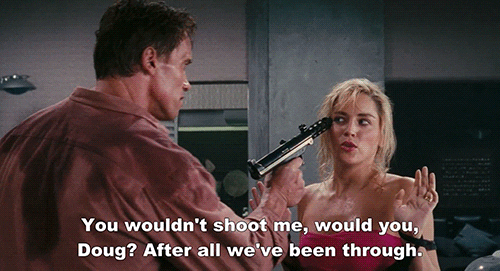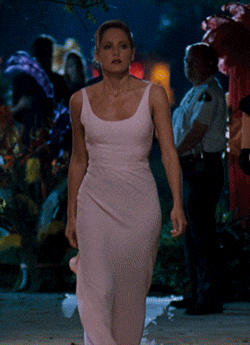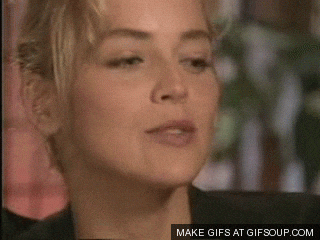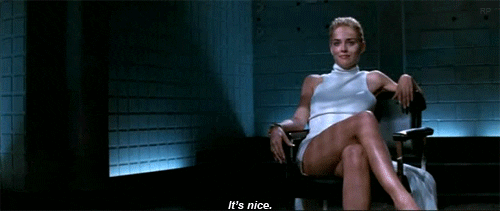 Yes! No protection or pull out
3Some with Sofia Vergara. Yes please.
Each to his own.

In my opinion an absolute dime. Just perfect features.
Damn you for reminding me that women age.
I always thought she was hot , specially when she played that nympho in sex in the city
my buddy's fiancé is the 24yo version of her, maybe a little thicker
Jeanette triplehorn is hotter
TheBearStare - Jeanette triplehorn is hotter
Her sex scene with Michael Douglas was the best in Basic Instinct.