Careful, Marial. I think that's illegal and you might end up in jail or worse.
Why is it on wiki how lol ?. .
Seems like some kinds of malarkey Orlando told you about! You watch out for him Marial!
Ok?. .
You spelled Marta wrong ?. .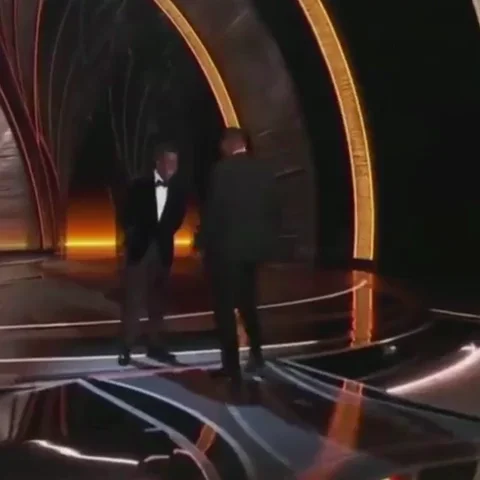 You…keep… Marta's…name…outcho…mouf?. .
? Is PlayStation going to rape your family?
I jailbroke mine just to be able to have a region-free blu-ray player.
But the free games was a bonus.
Marial do it. But then send it to me, so your mom can't steal it. I'll keep it safe for you.
Is dad Orlando?. .
If not, are you sure?. .