Why on earth do these youtube shorts videos not embed the same as regular youtube videos in these threads?
There's a way to do it, but I cannot remember how.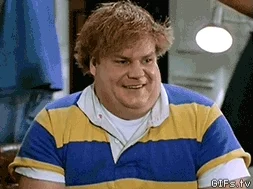 If someone asks "Is anyone sitting here", just say "only Jesus".
Definitely a sure thing if you want an empty seat lol
Lol. That is awesome. I love unapologetic agoraphobia.