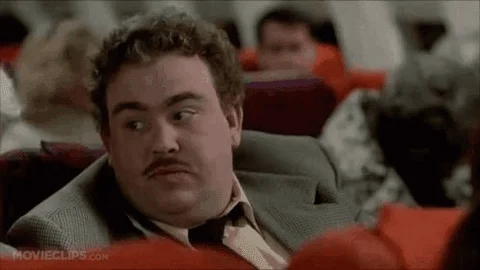 Look at who runs the FBI and you'll know why this is happening.
DOJ and DHS. Look who's behind them.
14 minute video…replying within 1 minute of OP…up your troll game faggot
Don't need to watch. Could tell right away it's some snowflake crying because he got caught trying to overthrow the government
Christopher Wray, a Trump appointee who began his career as a Bush era asst attorney general, runs the FBI
Mayorkas (jew) = DHS
Garland (jew) = DOJ
FBI = ZIONISTS. Trump and Bush are zionists BTW. They are pro-jewish/israel all the way.
Did you think you refuted me? Explain yourself.