…would be a colossal pain in the @$$.
Would the sex even be worth the effort for the rest of the relationship?
Pain in her ass maybe. My dick would never leave that thing.
I dunno.
I mean other than the noises she makes when I am banging her I don't know if I could put up with her the other 12 hours of the day.
You're probably right, but her piles of money would help as well.
Fair enough.
You are making me re-consider my position.
Amazing sex, horrible life outside the bedroom. Why do you think K-Fed kept her knocked up, but also gained 100 pounds and filed for divorce?
If K-Fed couldn't make it, I am not sure I could.
Rich as fuck, sex is crazy, AND she might stab me in my sleep… where do I sign up?
I know…it all SOUNDS like a dream OGer's wife…but …something just doesn't add up…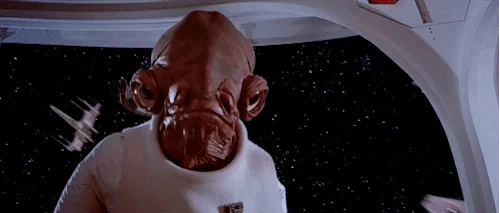 That bitch is like communism…
It looks great on paper but falls apart horribly every time it's tried!
Well said!
I love it!
Probably similar to being married to someone who is a big deal on Facebook…
How dare you sir!?
I am amazing in bed!
those people are a way bigger pain in the balls
How do you guys know the sex is crazy? Just going by crazy in the head crazy in the bed? Or was there something more concrete I missed?
She is severely mentally ill, crazy is a misnomer
Would the sex be worth it? This isn't a yes/no question. It's a graph where, as time progresses, the worth drops precipitously. Might be worth it for a week, tops.
The old adage of "every hot chick has a guy who is tired of fucking her" is the 3rd most true thing in this universe next to death and taxes.
cigarette stench and bitchiness galore, i reckon