Good news Cap… I may need her bed if my shoulder, ribs and back don't stop getting worse…
I can't speak to out there but right now you don't want to be in hospital here. Highest ICU bed use they have had with numbers increasing so everything is tight.
It sucks not being able to be with my Wife during this but she will be home soon.
I'm just being a big baby…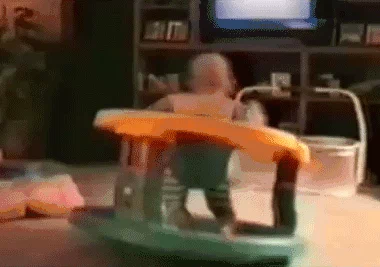 I would pass out in pain from that right now…lol…
Only thing that works is booze… I'm turning into Nic Cage here… Hopefully I can find a hot hooker with severe emotional problems…
WIFE IS COMING HOME TODAY!