From my personal view.
I don't like the trolls on here? . .
Everyone should customize their OG experience as they see fit.
OK?. .
Dad said moms PlayStation going?. .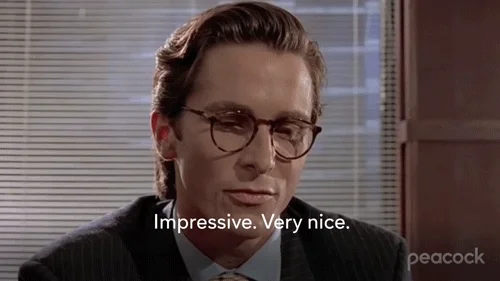 Except on the topics main page…
I just banned Marial arts?..??
So what? I'm dating spajskflajsdklfak69 now. Jelly?
Mom says Pokemon goes? . .