Power to the like squad bringing positivity to the people!
LIKELIKELIKELIKE…you must wait 30 minutes…
…
LIKELIKELIKELIKE…
Every 30 minutes I feel that OG love.
hey

Throw this post a like if you have time. Cheer him up. Don't tell him.
I got this thread all wrong…
I thought the first warning was to stop posting videos on a pics thread…
The second I thought was for not posting anything funny…
My bad…
Is it out of spite that you refuse to post anything funny ?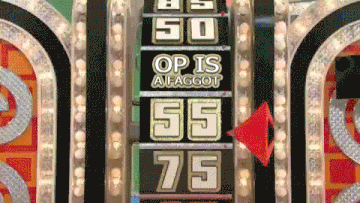 Where is the do not like button