Is it out of spite that you refuse to post anything funny ?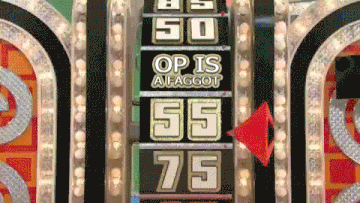 Where is the do not like button
Does OP realize he's the OP ?
LIKE TOP TEAM will rule this place!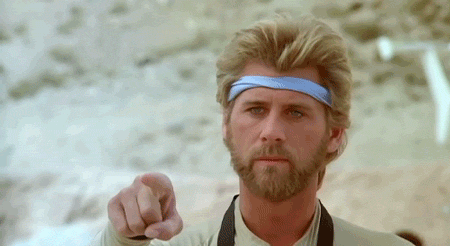 You all in on that name? Cause I was thinking ThumbsUpTopTeam (TUTT) might be workable as well.
But what do I know…I'm just a team of evil bad guys so…