Im trying to figure out who deserves to be my first
The ability to vote down was a staple in this community, I very much miss it.
What was it that made them think the OG needed gay badges and likes and shit like this? Had anyone ever asked for this stuff before?
How about let us see the name of the person who started a thread without additional steps? How about starting with maintaining the shit that worked before adding all the added gay shit?
Why don't you just use the right interface and stop bitching like a woman ?
Just saying…
I've given over 100 likes today and never got a badge.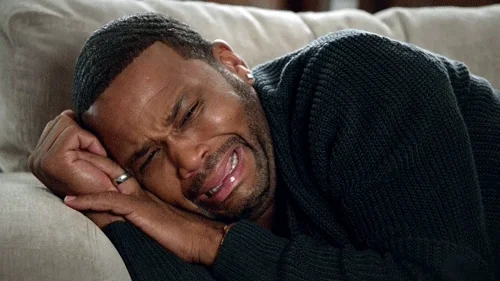 This is not cool, give dis man his baydges
Some of the badges take a bit before they are awarded.
I thought there was a max of 100 likes? I'm probably at like, 120 today and not even a warning. What the heck, man
This is news worth sharing. I had no idea any of this was a thing. I got so used to being limited back in the day I stopped using it. Now I'll be much more liberal with it.
Welcome to the positive movement here at Like Top Team (LTT) and ThumbsUpTopTeam (TUTT).
Feel free to spread like wherever you go!
Can we give all 100 likes to a single post?[quote="STD_Machine, post:107, topic:3663845, full:true"]


[/quote]
Yes I did get it eventually, but never got any warnings and liked well over 100 posts yesterday.
I had to do like 200 likes to finally get the warning
Hey guys what's going on in here?