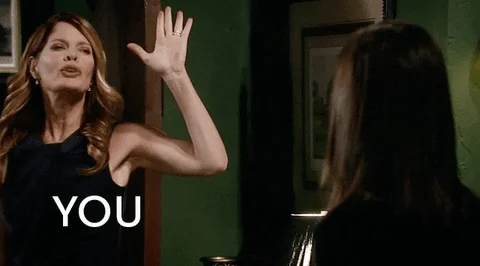 The idea of ending our marriage would give her too much anxiety.
Found it right after asking.
I went for understated. I agree with Sennin though, a few well placed anxiety lines would have made this 10/10. I'll do better friends.
Enjoy it. It's gonna go full Chasing Amy from here. She's gonna be moody in a week. Let you know you made some sex face with the extra chick and she's wondering why. Threesomes aren't for wives. Only sluts.
Some guys just won't play defense. lol