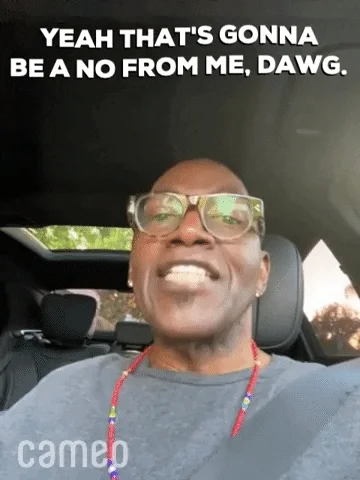 I didn't say that! Why would you do that? God doesn't like a lie.
Long loopy roundhouse vs a 1-2 down the pipe from a GOAT?
JWilder be all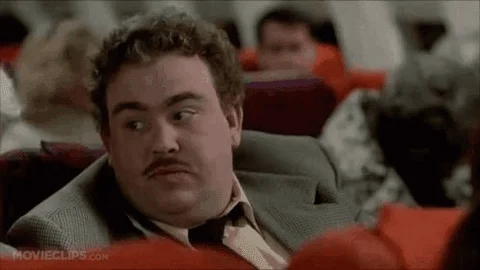 Is it a lie, though? Is it?
EAT DA POOP!
GGM is a good man. He has faced adversity and has his demons. But he is one hearted and I support him fully.
WWGGMD
What would Gee Gee Macky Do?
How we all need to live our lives
I would only do as Jesus did
#ThisIsNotEntertainmentItsScripture
Entertainment is actually a sin
Well, you've got until the age of 33…so get crackin' yo!
Thankfully you've never entertained us so you have no sins to forgive, my child.
Gee gee Mackey might be Jesus's alt account
Nah, Jesus is an '01er and Gurf isn't old enough for that.
Your threads fucking suck