Hand over the drugs and we'll call it even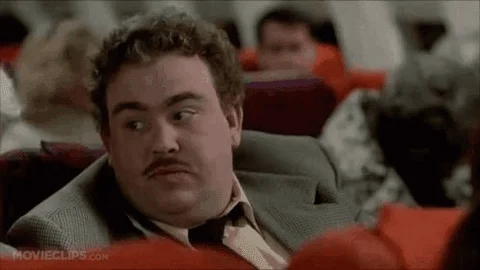 LOL! GeeGee I salute your commitment
Only 816 vote ups? What a fagoon.
Can we just have an entire thread of this queer running around being queer
What's his gimmick? I'm still confused by this fella
He's been on here for at least a few years spamming his music and comedy from his YT channel and BandCamp. He's on like his 5th sn…GurfGursten was the most memorable one.
Lately he's just been spamming threads calling out mods and other members for ridiculous things…just over the top stuff.
How bad is the music or comedy?
Search "Houston Howl" on YT…bad. Tim and Eric style bad. His music with Sindy Shade was pretty decent.
If Jinx, Sharp05, and Pedro were all as bad at comedy and music as they are at politics, take that, multiply it by Pi, then cube it- you are now at geegee.
I actually like this video of GeeGee being real and talking about his Sindy Shade albums.
I don't hate the guy…I just have no tolerance for spamming this forum. His music isn't bad…his comedy is though imo.
Resurrection of Jesus on May 21
GGM is the best. He's an alt artist not for the masses. But those of us who get his humor realize he is a genius. A genius Jesus.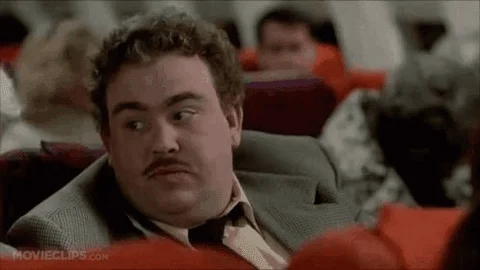 Definitely a unique personality and style. He's a 1/1 for sure and might be a lil on the spectrum
Willie Pep had phenomenal footwork, head movement, handspeed, punching technique and ring craft. He's not going to be a stuck in the mud stationary target for you to throw kicks at Lol.
Bit off more than I could chew speaking out of pocket on Willie Pep. Forgive me