what kind of haircut would he have?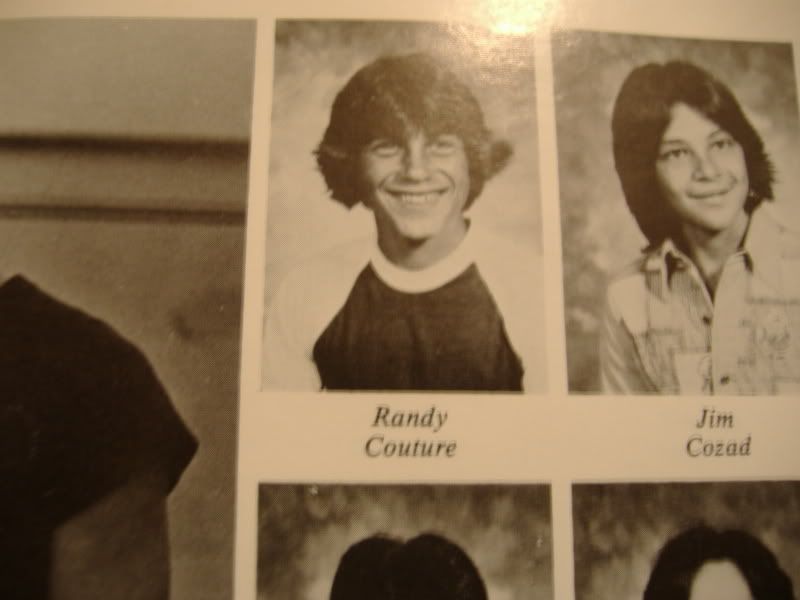 i'd like to see him with a pompadour

Judging by his track record with wives i'd say:



edit: and the kind of wives too




Major potential here with some good stuff already.
hahaha awesomse pics so far
Kinetsu Hayabusa - 
 
this
If Randy had hair he wouldn't have that hat deal that he has going right now.
Randy Trump hair anyone?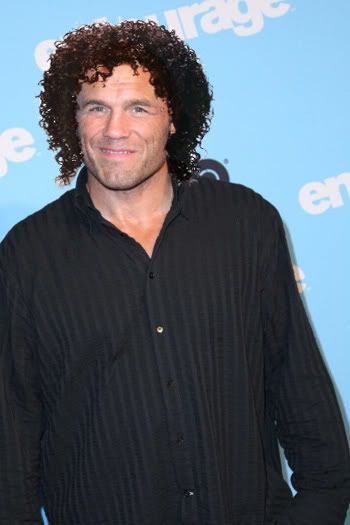 Randy Magnum PI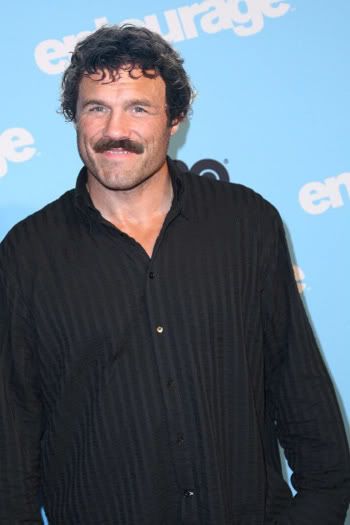 this thread REEEKS of WIN
holy shit at the selleck! good look for randy!