The Carolina Reaper!! HOLY SHIT THESE ARE HOT!!!
My plant is loaded with , there all about to ripen...I'll send a few out if anyone wants any...Loadin and Tom you guys have packages already in transit ;)
I had some the other day on some Nachos...holy shit...even the chips with nothing on them were spicy!!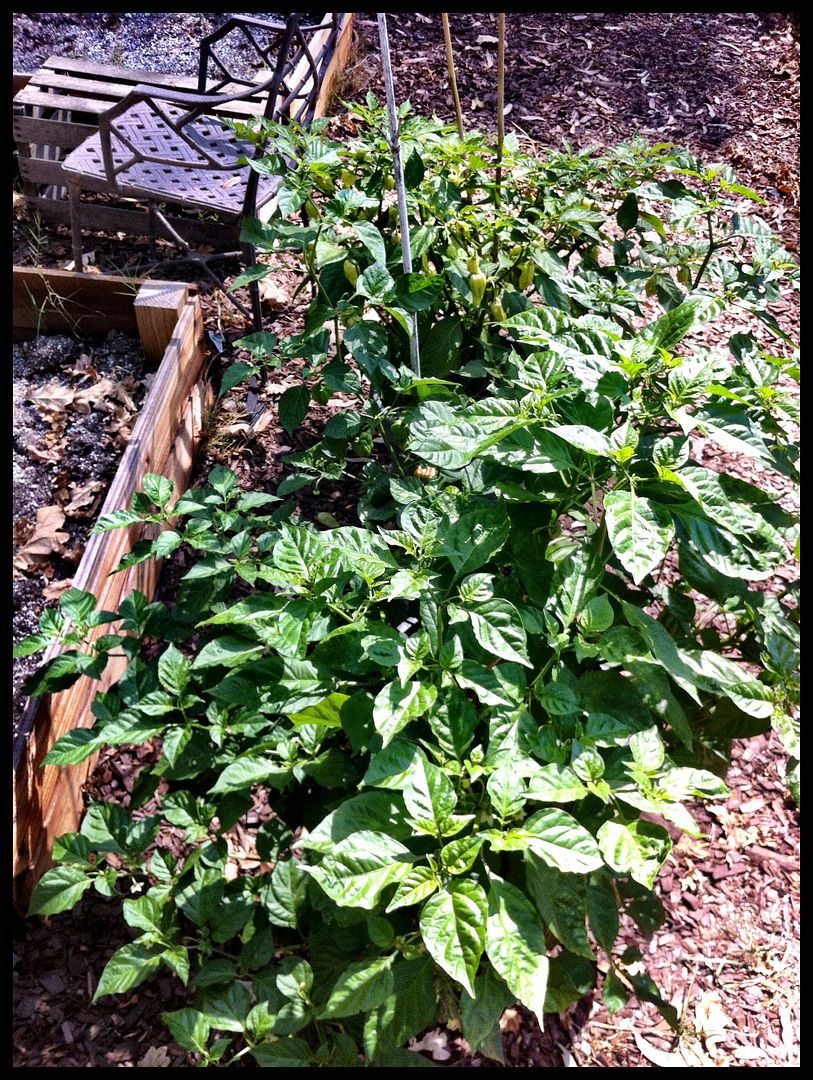 THIS FUCKING catipillar ate a whole branch plus peppers....dude is going to come out Bright RED lol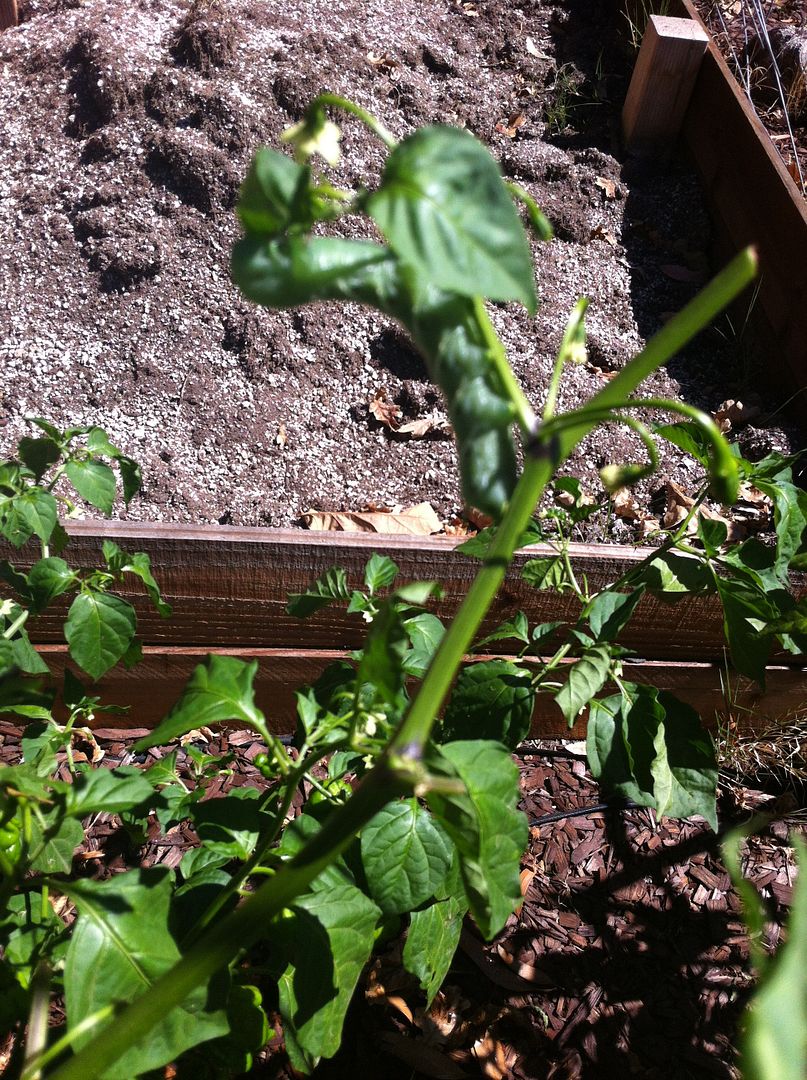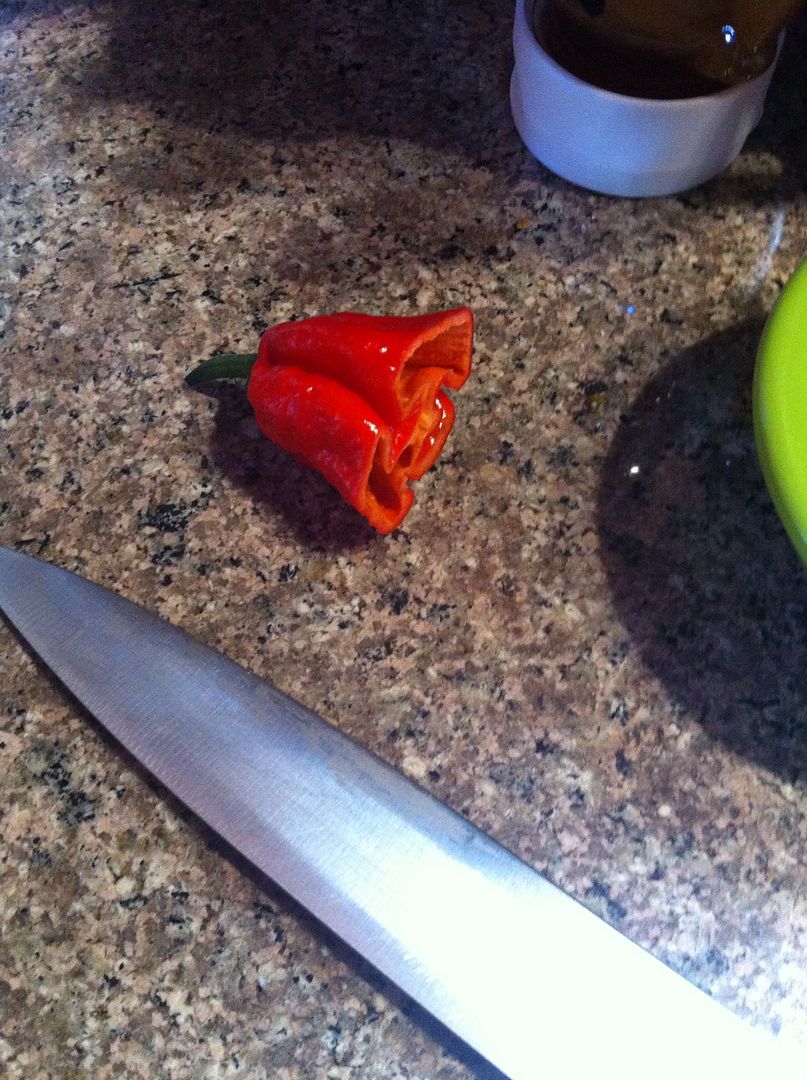 Like I said if anyone wants a couple let me know ill send out a few to my OG fam !
TFK