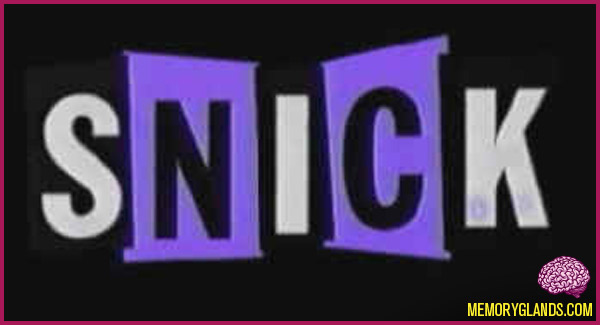 Press 999 if you like this thread!!!
I miss the 90s.

Needs more grunge, candy ravers & PLUR ;)
I will hit puberty in this thread
KJ! -
Put on my dr martins so I could sub this thread.
Anybody wanna chat on ICQ? Hit me up - 212347
Or AIM - austinrulez6666
:)
Page me when you're ready to go to Blockbuster for a VHS.
Got to go guys, my mom just paged me.
Takes me back to my youth
Pagers!