Bellator 300 has 4 title fights. Is this the end?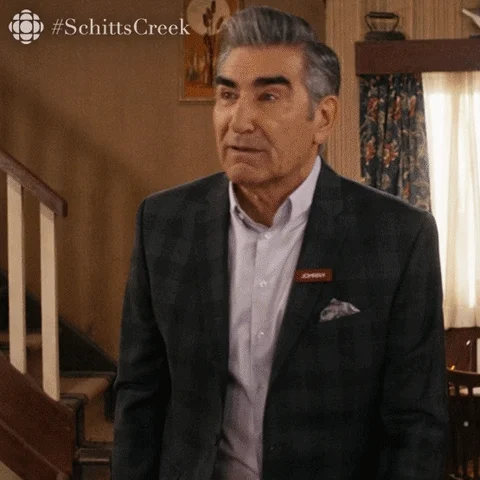 No wonder its failing. Who tf wants to see Liz Carmouche fight??
Sadly most Bellator main cards are boring. Not as bad as PFL but still bad usually
Bellator and PFL both suck.
One or two Grand Prix are still active so I doubt it's being shut down outright. Likely stays active at least several months. Possibly six months to a year min. Strikeforce put on shows for two years I think after being bought.
I used to watch Bellator all the time, but Im mot getting showtime to just watch them
The streaming sites don't even show Bellator
LOL
They have UFC, boxing all day, even bare knuckle
But they don't even bother to post Bellator streams
I enjoy some Bellator. They build a lot of prospects on their prelims buts is boring at times to watch that as predictable as it is.
I've enjoyed most of their GP's but they are too damn slow. Some of their legends fights have been fun and they got a lot of talent by signing Fedor's team and bringing in good wrestlers.
I think its been a mistake for Bellator to try to run eight mens divisions and two women's divisions. Their roster is too small for that so then their top 10 in each weight will stay the same forever because thats all the top talent they got.
Signing the old and aging Bader, Kongo, Carmouche, Zingano, Cyborg, Mousasi, Anderson and McMann's of the sport is just not going to make a thrilling promotion you want to watch for two to five hours at a time.
Bellator has just never developed a single division enough for people to be really interested in it. Nobody has cared about their HW division and signing Bader, Kongo and Tim Johnson after their UFC careers is not how you fix that.
Less but bigger divisions with fast paced GP's could have created so much more interest than dabbling in WMMA and keeping each card light on actual attractions like they usually do.
Never really been such a thing as a stacked Bellator card.
People loved PRIDE, DREAM and UFC for in demand title fights, stacked cards and fast paced GP's. Bellator never delivered on that.
Some are reporting that Bellator 300 will be the last show under the current management structure.
Now that looks pretty good actually